Living For Jesus Christ | Making Sense of the Madness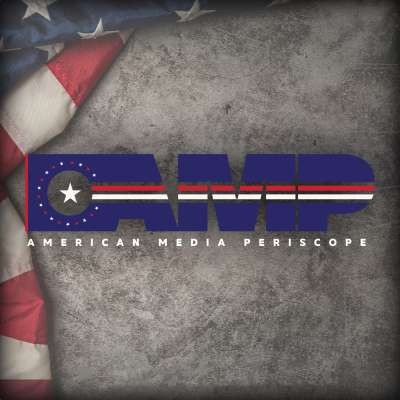 What does it mean to live for Christ? How did colonists have a spiritual awakening?

In this episode of MSOM, Sean Morgan shares a special screening about the founding of America, and how American colonists paved the road to true independence.

Sean Morgan discusses with Jerry Newcombe how colonists overthrew tyranny via a spiritual revival with Christianity.

See this full episode of Making Sense of the Madness and more at: https://bit.ly/3nEccI7

Visit https://americanmediaperiscope.com/ to learn more, share the truth, and watch On Demand!
Show more