LIVE! "Bat Kol" - a musical celebration of the Jewish culture of the Maghreb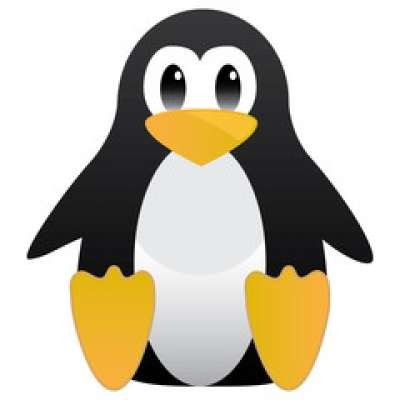 #northafricanmusic #jewishmusic #maghreb #morocco #tomcohen

Live! Jerusalem Orchestra East & West proudly presents:
Two of the most special voices in the world: Lior Elmaleh & Mor Krabasi performing the best of the Jewish - North African repertuar. Special guest: Turkish clarinet artist Harel Shachal.

Conductor: Ettie Tevel.




"בת-קול"
חגיגה של מסורת והתחדשות, ברוח היהדות המגרבית. שניים מהקולות הייחודיים בעולם - ליאור אלמליח ומור קרבסי, מגישים ביחד ולחוד מוסיקה מהרפרטואר היהודי - צפון אפריקאי.
פיוטים, לאדינו וחכיתיה ממרוקו, הרנטה מאלג׳יר ומטרוז עברי-ערבי על לחני האלא האנדלוסית.
נגן אורח: אמן הקלרינט התורכי הראל שחל.

מנצחת: אתי תבל.
Show more