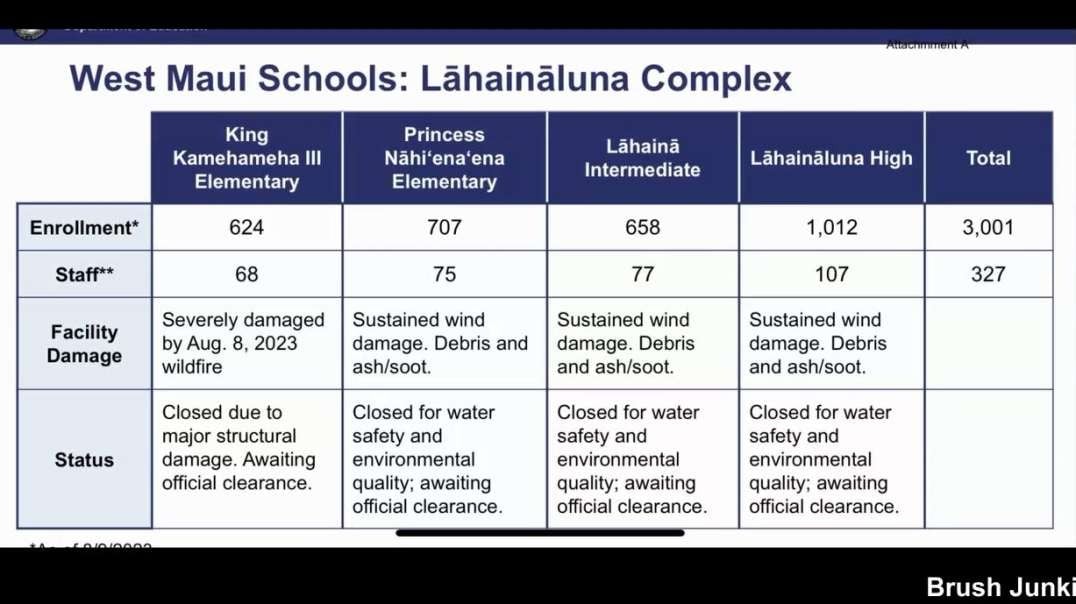 AllTheWorldsAStage
Linda Collins Smith asking about millions missing from Arkansas DHS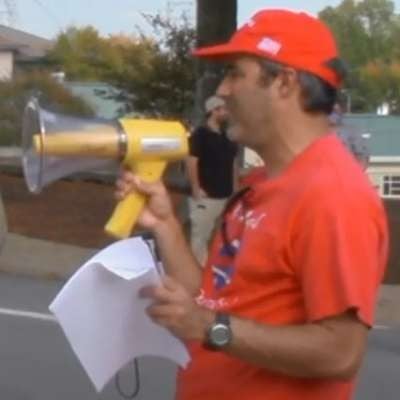 The Arkansas Medicaid Audit Subcommittee met on Monday August 8th 2018 9am at the Arkansas State Capitol.
The committee tried to get answers as to how millions of taxpayer funds were lost during implentation of Arkansas Obamacare named at first The Private Option,
The Arkansas DHS Director Cindy Gillespie, who is being paid around $250,000 a year, failed to show up at the last audit committee meeting and didn't really answer questions during this meeting.

Subscribe to keeparkansaslegal for immediate updates on important issues. Like, Share, & Comment on this and other videos on this account. Visit https://www.gofundme.com/recor....dstream-arkansas-eve to help fund more video projects.
Show more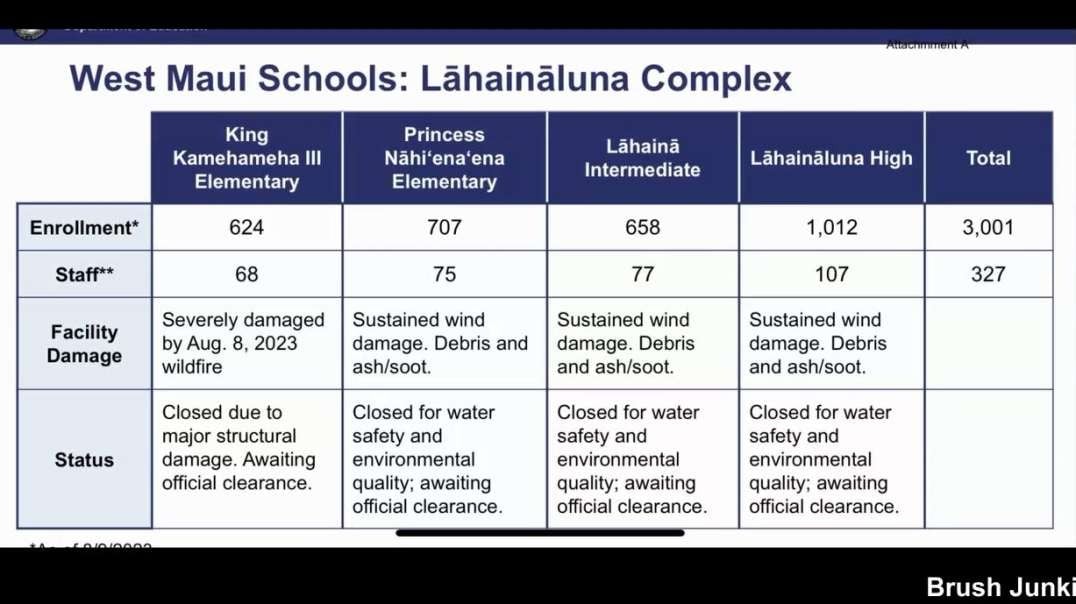 AllTheWorldsAStage