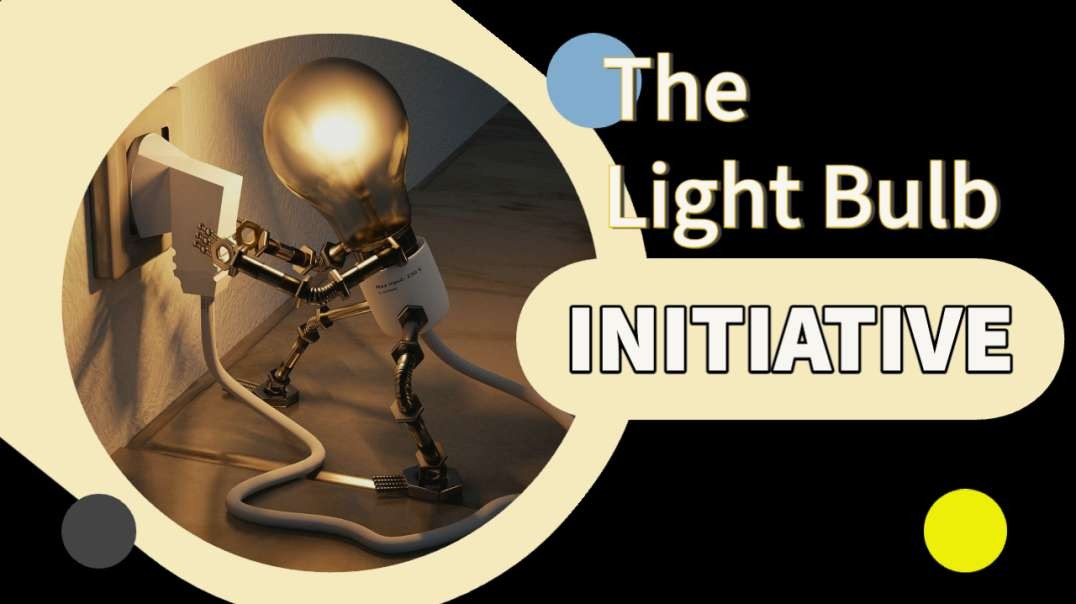 The Light Bulb Initiative
Light Language l Law Of Attraction + Better Manifesting Abilities l Activations + Blockage Removal Free Gift https://www.energyandlightlanguage.com/free-gift
Thank you for the blessing of a donation!
my website via papal https://www.energyandlightlanguage.com/donations
https://paypal.me/energyandlight?locale.x=en_US
Cash App https://cash.app/$Energyandlight

My other channelhttps://www.youtube.com/c/EnergyandLight
My back up channel https://www.bitchute.com/channel/PzxJDohRpXXl/

Social Media
https://www.instagram.com/energyandli...
https://www.pinterest.ca/energyandlig...

Contact me at [email protected]

Light Language is channeled dynamic information frequencies. It is a powerful healing modality.Light is information that contains the codes of creation. Geometry is the foundational structure for art, science, music, and architecture. Its images, codes, and shapes are found in DNA, crystals, atoms, mandalas, hieroglyphs, and pyramids. The language of light is a sacred geometry produced by vibration. Light Language is a powerful sacred gift that gives purposeful expression of love from Creator. Light language allows us to pick up information from realms beyond what is commonly accessed. Therefore, it is a beneficial ascension tool that allows us to interact with our guidance team, nature, animals, and one another on a deep soul level.
Show more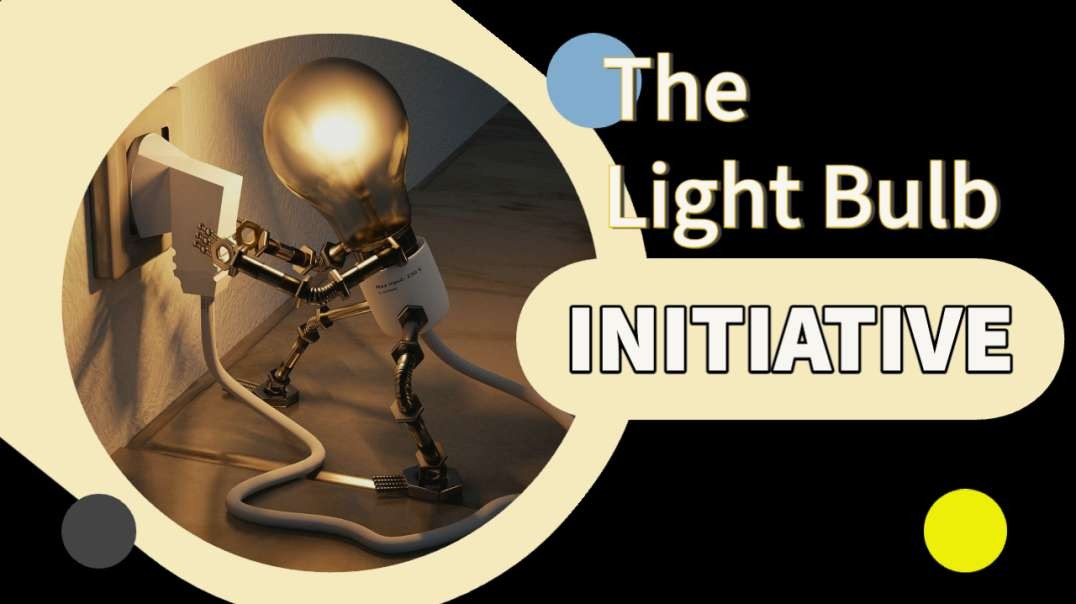 The Light Bulb Initiative