LIFE SAVING WARNING!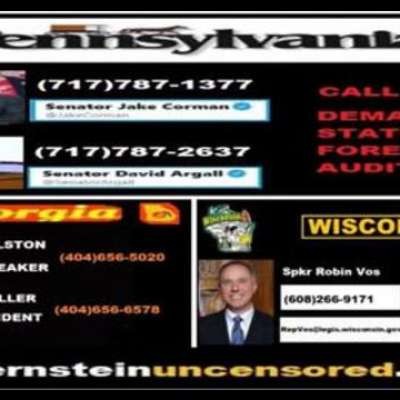 Published on 16 Oct 2021 / In
Health
Did you know that DNA tests were tied up with CCP activities? Neither did I! Josh Bernstein from Joshbernsteinuncensored.com breaks that down in this video! I'm a huge fan, and I re-upload his videos sometimes for him to get more subs. Please share!
Show more