Life of a Modern Ninja - fantasy and reality intersect - Training 1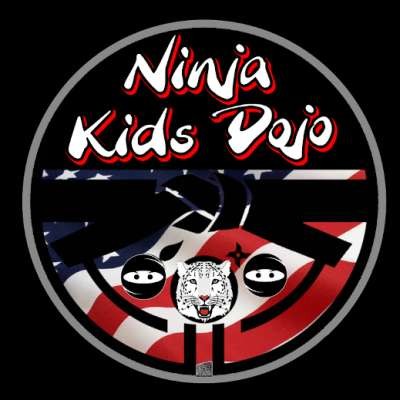 Where fantasy and reality intersect - Training 1

There are 18 levels in Ninjutsu (Ninpo). There are some basic ones that are the core of a modern ninja. A modern ninja does not have to be military, intelligence or law enforcement, a modern ninja is an individual who practices some form of old form Kobudo & Kobujutsu ( Kobudo Ninpo ) and uses the knowledge & experience of the historic ninja as references for his / her life.

Ninpo goes far way beyond physical techniques, a [true] modern ninja is someone who is aware and Loves God & Nature. I don't accept students or train people who only think of themselves; we must serve God in a way that we help shape a better way, protect Life & Justice while we live a happy and healthy life being a positive influence to others.

I am presently in a 6 month Personal Improvement Program ( JROTC & ROTC term ) in order to be at my best and feel alive again. Physical mental and spiritual training are the base of Ninpo. I do several types of training routines, this is one of them.

Training Type 1

10K bicycle

1.5K running

750m swimming

Next month will be releasing (thru Substack) my Basic Ninpo & Japanese Kobudo book, there I explain diets and training routines being the book a full detailed reference to Kobudo Ninpo Taijutsu and all 18 levels of training (some are detailed with text and photos - later a video, some are just mentioned and briefly referenced).
Show more