Lies - Keith Green Cover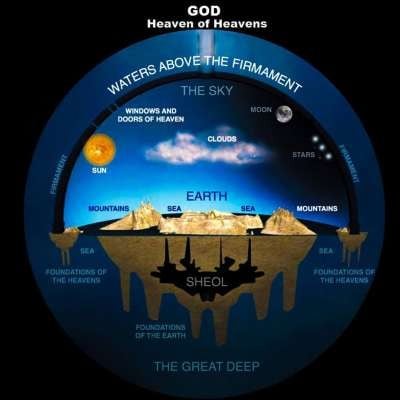 Published on 15 Dec 2022 / In
Music
**UPDATE June 2017** I'm back and will be adding new content, God willing! Find me on Facebook https://www.facebook.com/JasonLonJacobsMusic/

Lies is about why not to let your spiritual guard down. I think I played it too fast. Guess I was just excited!

I look forward to your comments! You can visit http://www.jasonlonjacobs.com/ to download higher quality music and videos. Thank you for watching.
Show more