Liberals That Attacked Trump For Cursing Run Cover For Biden Cursing At Reporters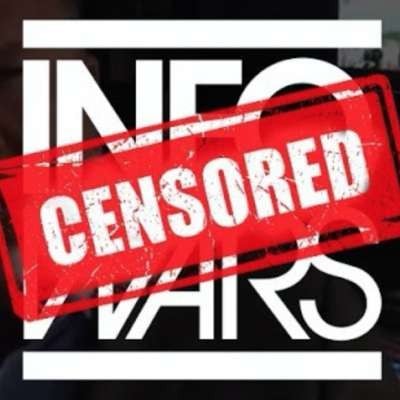 Joe Biden called Fox News reporter Peter Doocy a "stupid son of a bitch" for asking him about inflation on Monday.

Read more here: https://www.infowars.com/posts/biden-calls-reporter-dumb-son-of-a-bitch-after-asked-about-rampant-inflation/

Be sure to join Alex Jones and Infowars on GETTR! Save the future and join the next Renaissance by following these accounts for breaking news and exclusive information today!
Show more