Lets Keep the YouTube Censors Busy!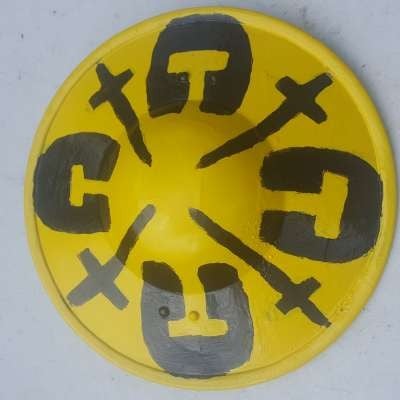 We need to go to non-gun related channels, cooking, gardening, automotive, cats... etc and we start flagging videos as dangerous and harmful.

This is going to tie up the YouTube censors that have to look at each video individually. This will prevent them from looking at gun videos, deleting and striking channels.

This does not hurt those other channels, because after the YouTube censors look at it, they will determine that it is not gun related. So all this does is eat up the censors time.

We need to start broadcasting this idea in the comment section of the popular YouTube gun channels and get thousands of people participating.
Show more