Lets Bring Them DOWN.mp4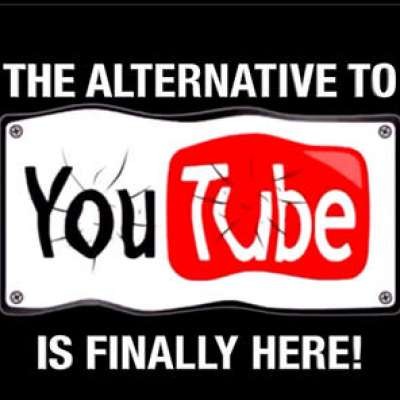 W.H.O.- director-general Tedros Adhanom,C.D.C. Director Rochelle Walensky, Anthony Fauchi and Bill Gates All are accomplices in Planned High Crime against Humanity in Global Genocide and Making Bank off of it. All must be arrested,tried and EXECUTED.
the 'officials' in governments that allowed these covid Experiments must be arrested for malfeasance and crimes against humanity.tried found guilty and EXECUTED,then go after the sick scientist and ceo's of big pharma and do the same.
Show more