Lazarus & The Rich Man - What Happens When You Die?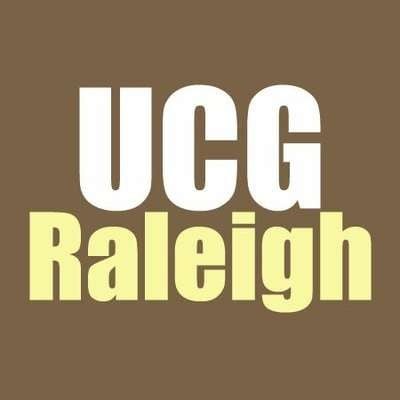 The parable of Lazarus and the rich man is actually a story that fits squarely and comfortably within the resurrection sequence we find in Revelation 20:4-5 and multiple other places in scripture.

Watch and listen to this message as we walk through the parable of Lazarus and the rich man and use the symbols and key words found in it to tie back to other key verses to get a full bible based teaching on what happens after death.

Change Your Paradigm
What you see is greatly affected by what you expect to see. What you expect to see can be greatly influenced by what you are told to expect.

So… let me tell you what to expect in the parable:

1️⃣ The rich man is like the Pharisees enjoying their wealth and the praise of others for their righteousness. Lazarus is like the followers of Christ who build character through what they suffer and are despised. Both of them, rich and poor alike, die in the flesh.

2️⃣ The believer [Lazarus] is gathered together among those who are Christ's at His return and participate in the inheritance promised to the faithful, eternal life in the family of God

3️⃣ The rich man is resurrected to physical life after the 1,000 year rule of Christ. He is very distressed to learn he is now under the judgment of God and could end up in the lake of fire.

4️⃣ Scripture warns you of this in advance and shows you what to do in this life to affect your circumstances after death.
That's the biblical paradigm to have in mind when you read the parable.

Read it with this frame of reference and the parable of Lazarus and the rich man will not be a confusing conundrum but a powerful warning and call to action.
Show more