Law Enforcement Arrests Man at Natural Grocers for Mask Issue in December 2020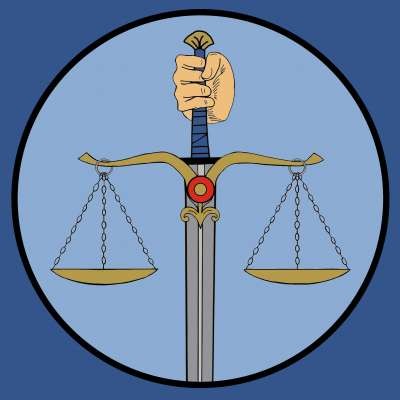 Sedona: http://sedonastandsunited.org
Arizona: https://arizonastandsunited.org
Twitter: https://twitter.com/PatriotSedona
Lorie Ladd: https://youtu.be/Ewe4P5l9RsY
Aaron Doughty: https://youtu.be/V0TN-7eZhgY

Testimony by TL - Witness and Patriot

A group of around 20 peacefully entered natural grocers and walked around the store, without a facial diaper, which restricts our breath. We then proceeded to check out and our friend Matthew in a purple shirt was confronted by Natural Grocers employee who demanded he was required to wear a mask in order to make a purchase. This was observed by many employees and customers. He was grabbed by the hand and demanded to exit and then confronted by sedona police. Upon outside, Matthew proclaimed his 1st amendment rights and then was arrested and pinned up against a concrete column to eventually cuff him. He was not recited his miranda rights and swiftly escorted away to yavapai detention center. He was in no way violently resisting, simply speaking his rights to the officer. Upon questioning, the officer said he was being arrested for disorderly conduct. Monday morn he was released without bail on order to attend his hearing. He pleads his innocence . Sedona United against fascism!
Show more