Lavoy Finicum Explains His Side: How the Federal Government stole private lands.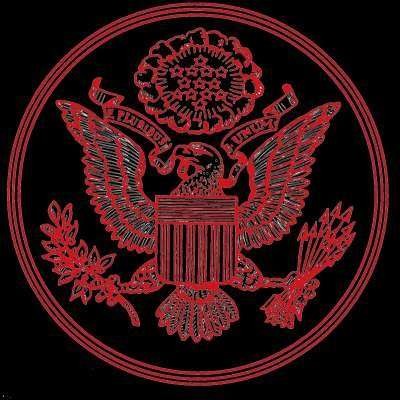 **NOT MY VIDEO - IMPORTED FROM YOUTUBE FOR PRESERVATION** ORIGINALLY POSTED TO YOUTUBE ON MAR 12, 2016**
Ever wondered what the real story is with these ranchers who have been labelled "domestic terrorists"? Lavoy lays it all out and explains in simple terms. 'We the people' are being ripped off.
"America, stand..the constitution has been shredded. It lives in your heart. You know what freedom is, and what it isn't."
This video is mirrored from Lavoy Finicum's youtube channel.
Show more