large group of illegals crossing into Texas from Mexico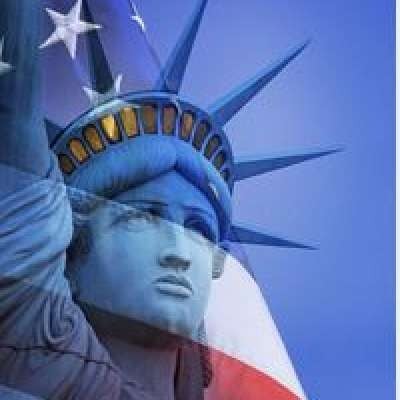 "Bill Melugin
NEW: We've only been here about an hour and already a large group of 46 migrants just crossed the Rio and presented themselves to local deputies here in Del Rio, TX. Several of the migrants I asked said they are coming from Venezuela, just like yesterday. @FoxNews"
https://twitter.com/billfoxla/....status/1391426350976
Where are these people going? Who is going to be paying for them? Why are we disregarding the rule of law and not promptly returning them to their own country?
Show more