La Importancia De Velar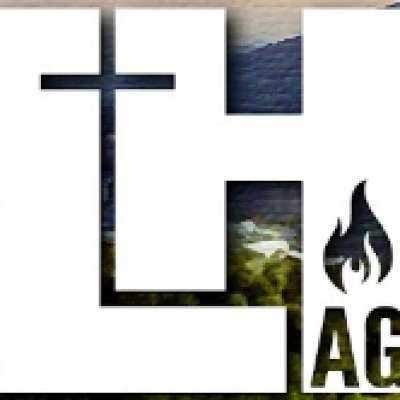 Un soldado que está en guardia está constantemente atento a cualquier peligro que pueda surgir. Lo mismo ocurre con nosotros. Nosotros también debemos caminar cerca de Dios y vigilar constantemente cualquier cosa que pueda obstaculizar nuestro caminar y nuestra comunión con Jesús. En el Cuerpo de Marines de los Estados Unidos, hay once órdenes generales que cada infante de marina debe memorizar y la décima orden general dice: "Esté especialmente atento por la noche y durante el tiempo para desafiar, desafiar a todas las personas en o cerca de mi puesto, y no permitir que nadie pasar sin la debida autoridad. Como soldados de Cristo, también debemos desafiar cualquier cosa que sea limpia o inmunda y ver si se alinea con la palabra de Dios. 1 Pedro 5: 8 - Sean sobrios, estén alerta; porque su adversario el el diablo, como león rugiente, anda alrededor buscando a quienes devorar ". Es importante seguir mirando en todo momento.

---------------------------Used to make this video ----------------------------------------------
GIMP, Shotcut, Envato, Adobe After Effects, and Canon XA-11.
Photoshop - www.adobe.com
Adobe Premiere Pro - www.adobe.com
GIMP - https://www.gimp.org/
Shotcut - https://www.shotcut.org/
Envato Elements - https://elements.envato.com/
-----------------------Licensed Song Through Envato------------------------------------------
Item Title: Autumn
Item URL: https://elements.envato.com/autumn-E84UZDB
Item ID: E84UZDB
Author Username: SilverHoof

Song used under permission through Envato Elements. Check out their website for songs like this and more!
Show more