KX500AF running good again!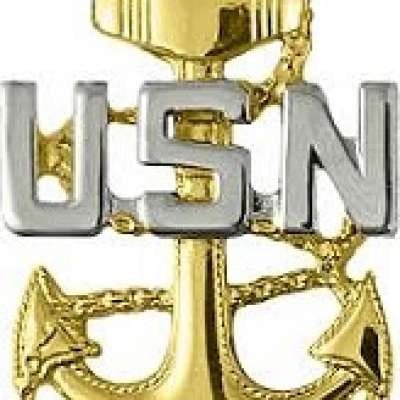 Published on 13 Oct 2019 / In
Sports
Tried to ride yesterday but it quit running. Found a loose main jet in the carburetor but it ended up being a broken spark plug. Center electrode was shorted to ground. Rode with Mike today and he hasn't been riding much at all for about six months so we just cruised the easy stuff within a couple of miles near the trucks. KX500AF was running great today and it's reliability confidence level has been restored!
Show more