Kate Middleton Didn't Give Birth To Charlotte, Used Surrogate.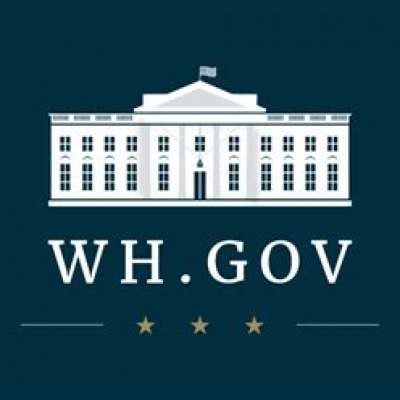 https://www.ibtimes.com/why-ne....tizens-think-kate-mi
Kate Middleton Used Surrogate.
Rumors have surfaced claiming that the Duke and Duchess of Cambridge used a surrogate. Some people are convinced that Middleton had not been pregnant.
"It was a surrogate mother who gave birth but not her. Kate must have been wearing a fake belly showing to the people that she was pregnant"
"She did not give birth, I am sure. There is no special maternal look in her eyes - this natural thing is not visible," another claimed.
Show more