Justin Trudeau fell 'victim' to 'fake news': Italian Prime Minister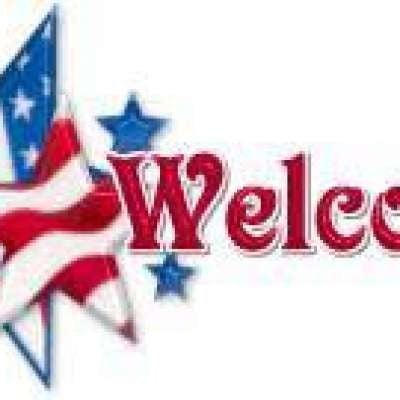 Italian Prime Minister Giorgia Meloni has responded to Canadian Prime Minister Justin Trudeau's comments towards her stance on LGBT rights in a bilateral meeting at the G7 Summit in Japan over the weekend.

In a press conference Ms Meloni said that Mr Trudeau has "fell victim" to "fake news" and that his assessment "doesn't correspond to reality".

Mr Trudeau told Ms Meloni in front of the media his country is "concerned" over Italy's positioning "in terms of LGBT rights".

The comments made by Mr Trudeau against Ms Meloni came after Italy recently moved to limit the recognition of parental rights to the biological parent only in families with same-sex parents.
Show more