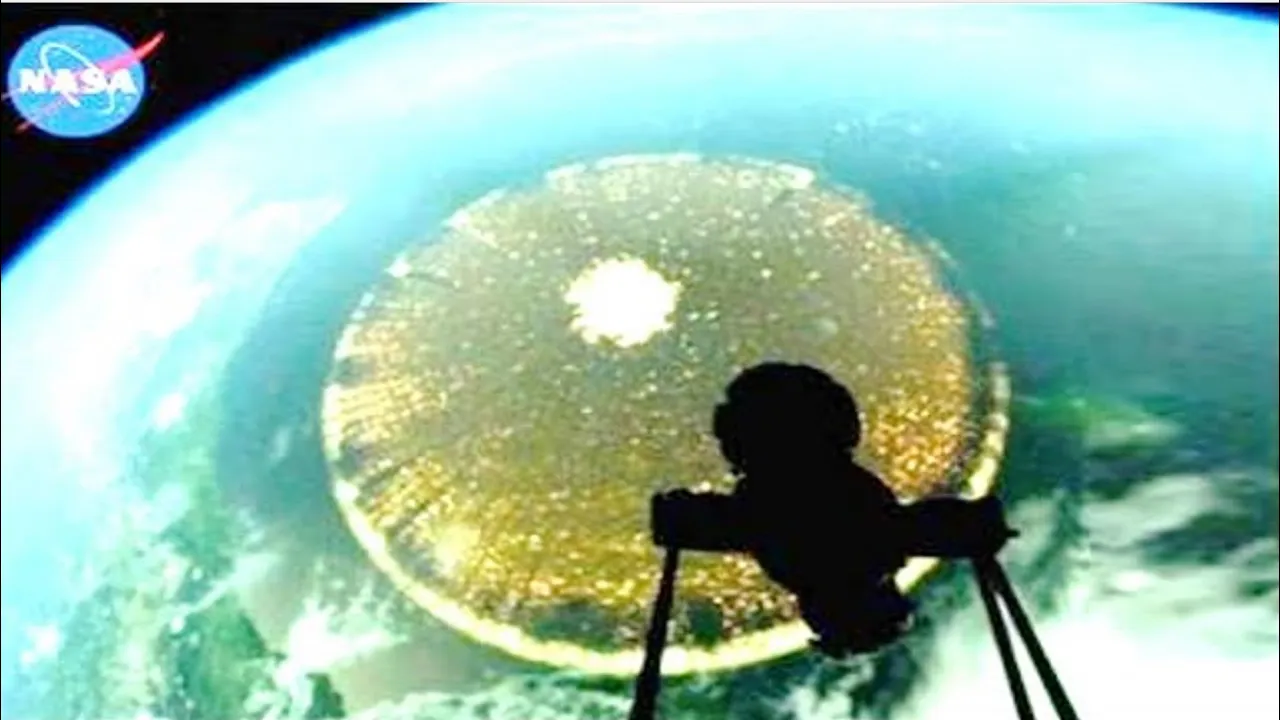 The Analyst (New Real Media)
JUST GOT PAID!!! ???? SOME, ALL or NONE!!! SUM ????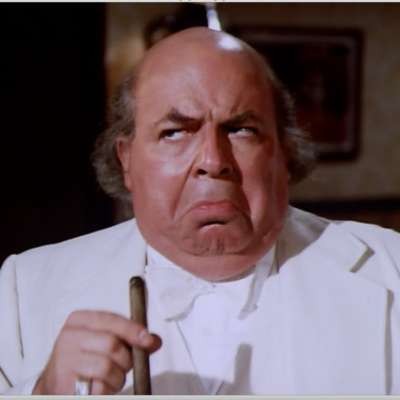 https://www.bitchute.com/video/SDzZKJK36FJH/

I GOT YOU BABE 🐖? WHEN SOMEONE SAYS NO NO MEANS NO, not KNOW! APPEARS I WAS MISTAKEN? freeMASON "JUDGE" HAMIL Phone: (770) 822-8672 or freeMASON KEVIN HART - USDOJ - ANTI-"TRUST" Acting Co-Director of Litigation.: 202-307-6349 ?
Show more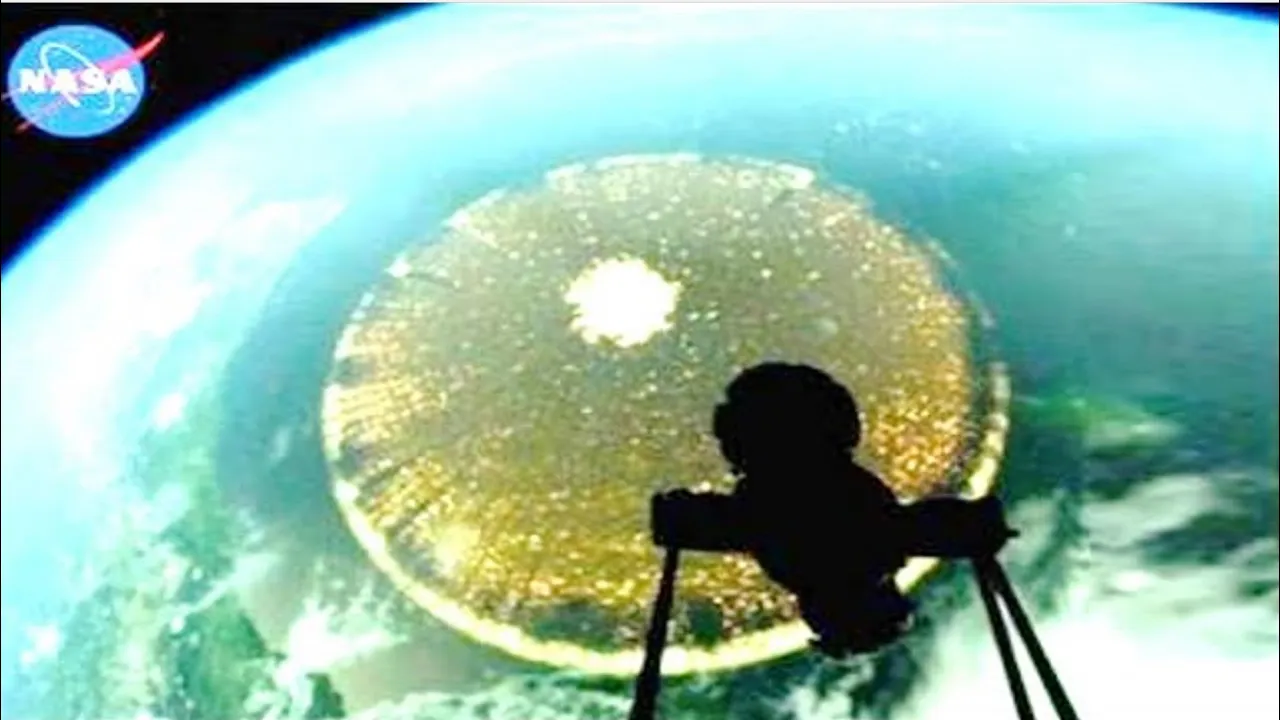 The Analyst (New Real Media)