Juan O Savin - Robert David Steele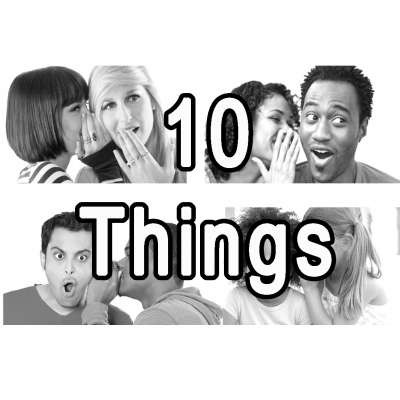 I do not monetize this channel. The information is provided for education purposes and as a way to have an extra copy linking to the original post in case removed.

Juan O Savin, JFK Jr , Web 3 0, Election Fraud Commission
Please support David Steele:
Original Channel - 100th MonKeeZ ...
https://www.youtube.com/channe....l/UCQRzs2JMUtnkdddUb

All credit for this video goes to Robert David Steele ...
https://robertdavidsteele.com/

Robert David Steele, a former CIA officer is the pro bono Chief Enabling Officer (CEO) of Earth Intelligence Network, a 501c3 devoted to teaching holistic analytics (HA), true cost economics (TCE), and open source everything engineering (OSEE) and now also CEO of Open Source Everything (OSE Inc.), a for-profit that seeks to help all countries create a prosperous world at peace, a world that works for 100% of humanity, at 10-20% of the cost of the failed Western economic model.
Show more