Juan O Savin - Albert Pike - Morals & Dogma - "freeMASONS are doing the work of SATAN"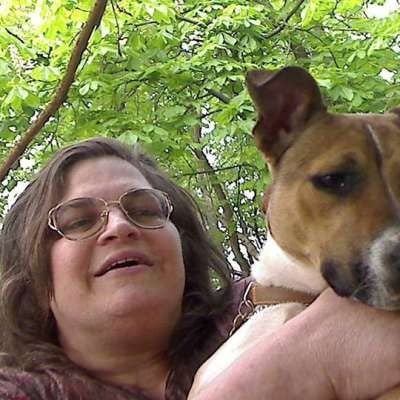 📖 [Listen] 1 Corinthians Chapter 5 - KJV
Alexander Scourby - Video Bible With Words
https://www.youtube.com/watch?v=UPYUh2Ff_L0&list=PLzQ49mybgoE8dLRAcihWyxCeKw3nQmgNW&index=5

📖 [Read] 1 Corinthians 5:5 - 5:8 - KJV Bible
https://www.kingjamesbibleonline.org/1-Corinthians-5-5_5-8/

5 To deliver such an one unto Satan for the destruction of the flesh, that the spirit may be saved in the day of the Lord Jesus.

6 Your glorying is not good. Know ye not that a little leaven leaveneth the whole lump?

7 Purge out therefore the old leaven, that ye may be a new lump, as ye are unleavened. For even Christ our passover is sacrificed for us:

8 Therefore let us keep the feast, not with old leaven, neither with the leaven of malice and wickedness; but with the unleavened bread of sincerity and truth.
Show more