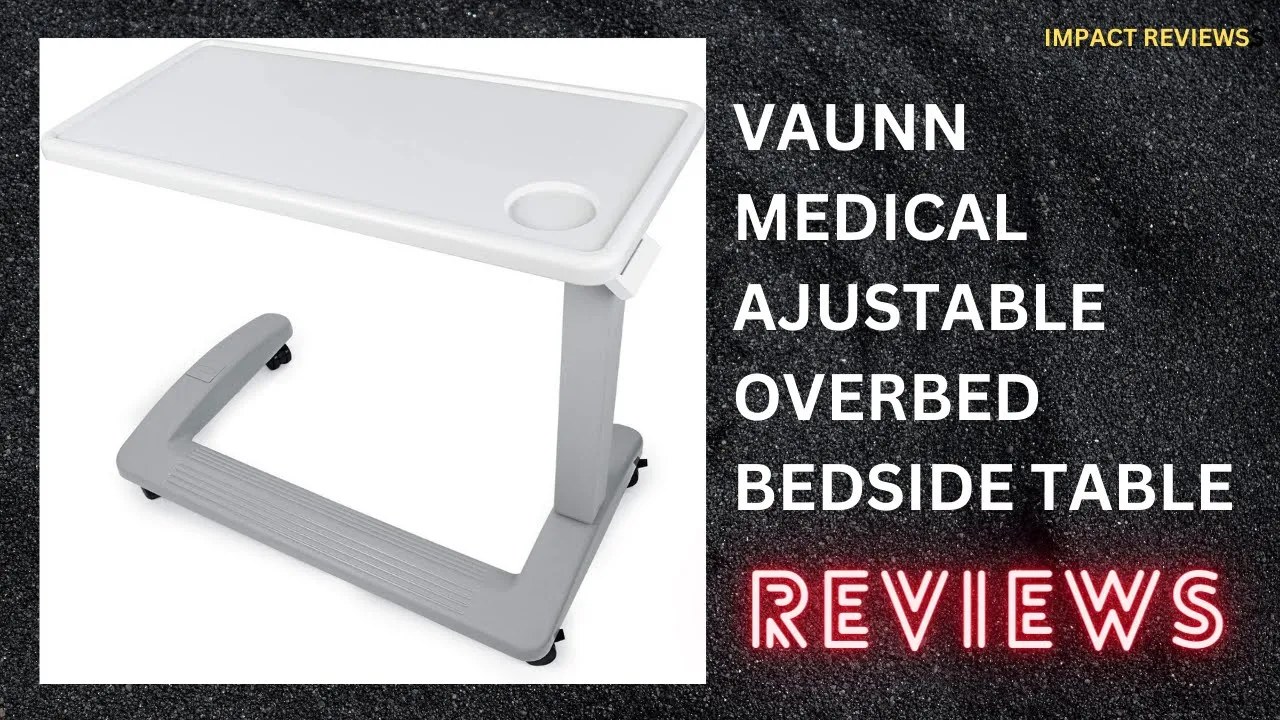 Websmasher1358
🍿Journey to Mount Sinai II Patterns of Evidence Movie Review 🍿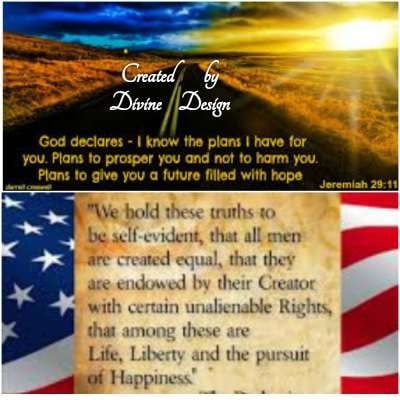 The second installment of the Journey to Mount Sinai series has finally arrived, premiering in theaters nationwide on May 15 and 17. Advance tickets are available at Fathom Events. Part 1 examined the sites of the traditional Mount Sinai, Jebet Sanlyah, and Hashem el-Tarif. Part 2 features three additional mountains; investigative filmmaker Timothy Mahoney includes you in his quest to determine the best candidate for the biblical Mount Sinai. The audience can participate using a scorecard listing characteristics the Bible says must be part of the criteria for locating Mount Sinai. We were given an advance copy to review to evaluate the film and better inform moviegoers what to expect. Don't worry; there won't be any spoilers.
***Show Mike Lindell his alternative to Paypal is a win! Join Franksocial, visit our profile and click "sponsor" for just $5 a month! https://franksocial.com/u/ResistanceChicks

***NEW*** Resistance Chicks are PROUD to partner with ***www.learn.ITMTrading.com/chicks*** a FULL SERVICE precious metals dealer. Call them today 1-866-950-7776 for a free strategy consultation and tell them the Resistance Chicks sent you!

www.learn.ITMTrading.com/chicks

AMAZING body and CBD products!!!

For Regular products: https://organicbodyessentials.com/?ref=RC

For HEMP/CBD Products: https://obe.organicbodyessentials.com/?ref=RC

Every purchase with promo code "RC" benefits both Resistance Chicks & HisGlory Ministries!

Resistance Chicks

P.O. Box 107

Milford, OH 45150

E-mail: [email protected]

Web Page www.resistancechicks.com

Rumble: https://rumble.com/c/ResistanceChicks

BitChute: https://www.bitchute.com/channel/resistancechicks/

Facebook: https://www.facebook.com/ResistanceChicks

Telegram follow here: https://t.me/ResistanceChicks

Franksocial: https://franksocial.com/u/ResistanceChicks

Truthsocial: https://truthsocial.com/@ResistanceChicks

Clouthub: https://clouthub.com/ResistanceChicks

Resistance Chicks LIVE Fridays On Brighteon.TV 6:00-7:00 PM ET Sundays @5:00 PM ET

Use Promo code: "ResistanceChicks" at TheFoundersBible.com and Windblownmedia.com to save 20%

Shop https://resistancechicks.brighteonstore.com/Resistance-Chicks TODAY and Use PROMO CODE "CHICKS" to save 5%!

Resistance Chicks urge EVERYONE to get pre-covid treatment with all the meds you need BEFORE you get sick! Visit DrSyedHaider.com

Use visit www.MyPillow.com/Resistance and use promo code "RC" to save up to 66%!
Show more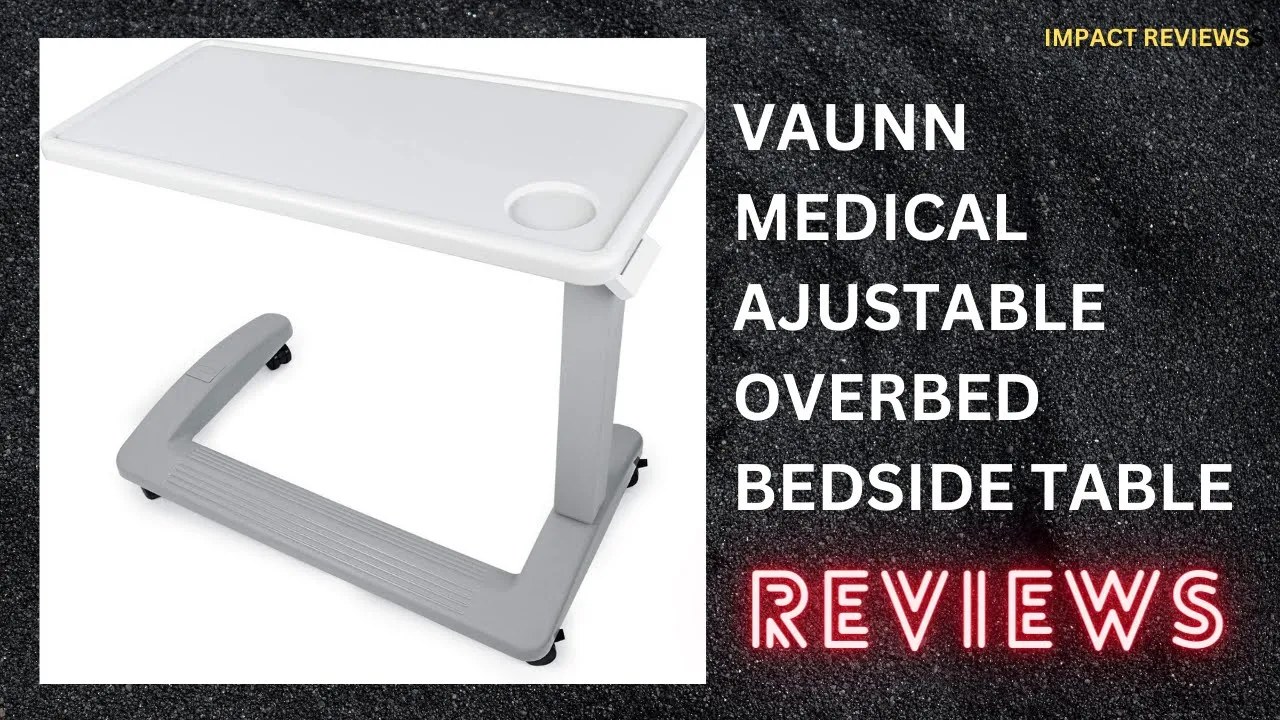 Websmasher1358