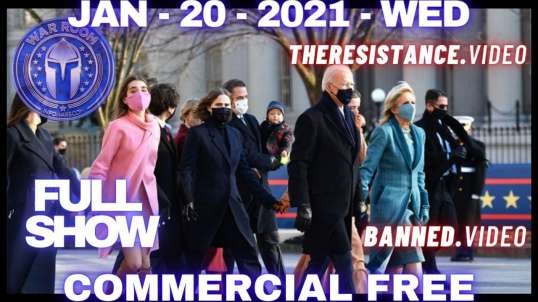 The Resistance 1776
Jon Voight: "Trump is the Only Man Who Can Save the USA" (2020)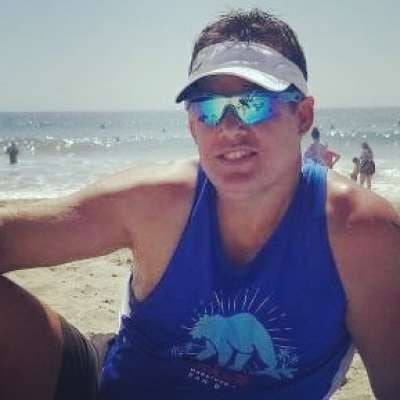 DarylLawsonLive.com

Jon Voight says Trump is the 'only man who can save this nation' in anti-left video message
https://www.foxnews.com/entert....ainment/jon-voight-p

Bible verses
Psa_98:1  A Psalm. O sing unto the LORD a new song; for he hath done marvellous things: his right hand, and his holy arm, hath gotten him the victory.
1Co_15:57  But thanks be to God, which giveth us the victory through our Lord Jesus Christ.
1Jn_5:4  For whatsoever is born of God overcometh the world: and this is the victory that overcometh the world, even our faith.
Rev_15:2  And I saw as it were a sea of glass mingled with fire: and them that had gotten the victory over the beast, and over his image, and over his mark, and over the number of his name, stand on the sea of glass, having the harps of God.
Show more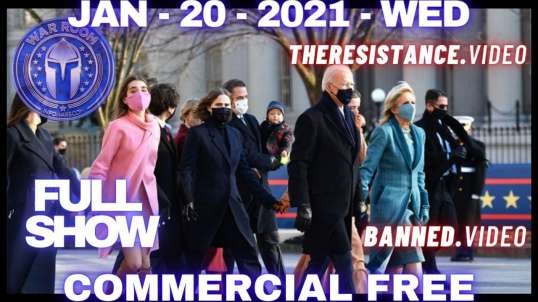 The Resistance 1776