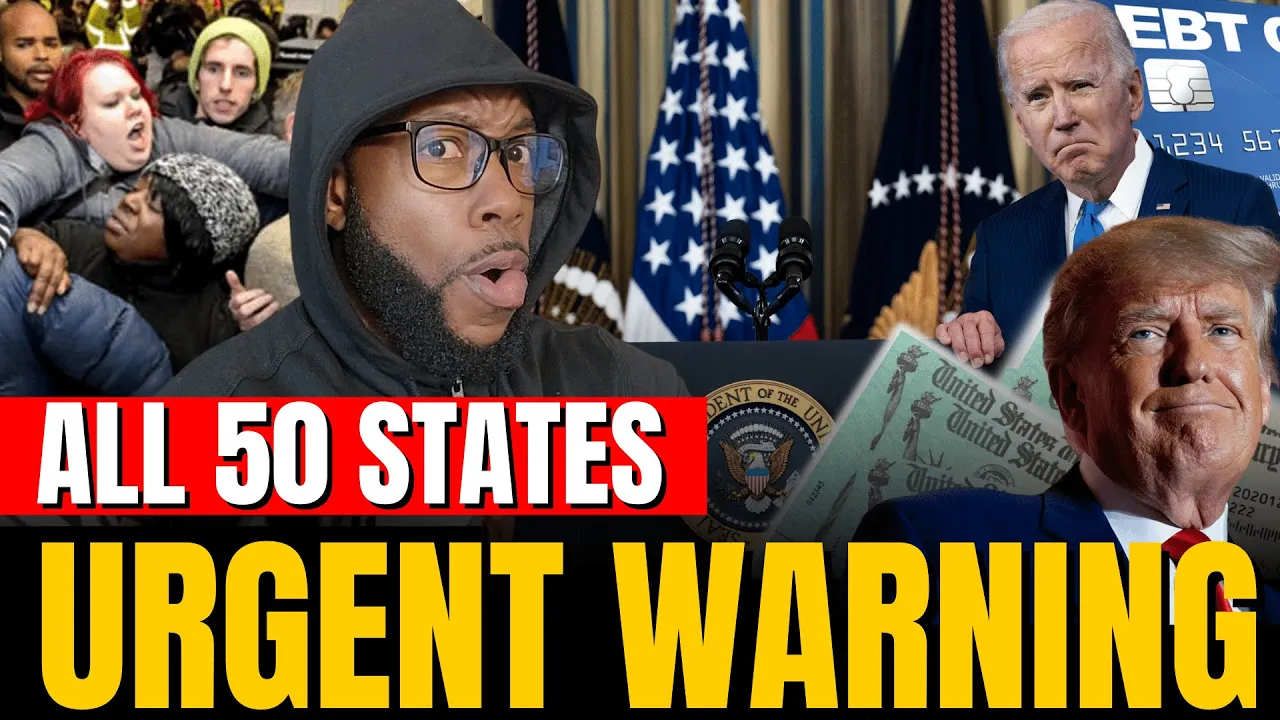 The Analyst (New Real Media)
JOHNNY DEPP THE SATANIST TRIPPER ORGANIZED STALKER EXPOSED.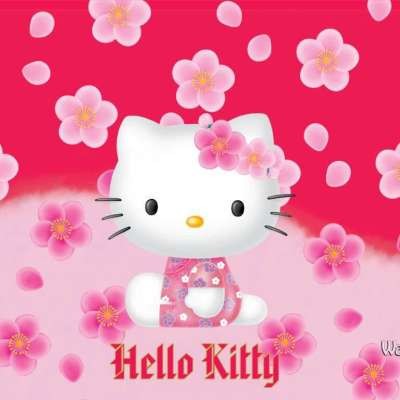 THIS PERSON REAL OR FAKE JOHNNY DEPP WANTED HOW EVER TRIPPED ME AND MISS V WHEN SHE WAS AROUND PLEASE TURN THEM IN. I NEED YOUR HELP IN ENDING THIS MADNESS OF TRIPPING A PERSON OUT OF NOW WHERE TO STOP HOW NOW'S IF HE IS DOING THIS TO ANY ONE ELSE. THERE GOING TO BE SOME ELSE SOON IN THE WORKS INVESTIGATING THIS CASE OF THE TRIPPER I HAVE DONE WHAT I CAN DO BUT I WILL BE WATCHING AND STILL TAKING PICTURES OF THIS PERSON WILL HE DOSE THIS ORGANIZED STALKING KEEPING AN EYE ON HIS TACTICS.
Show more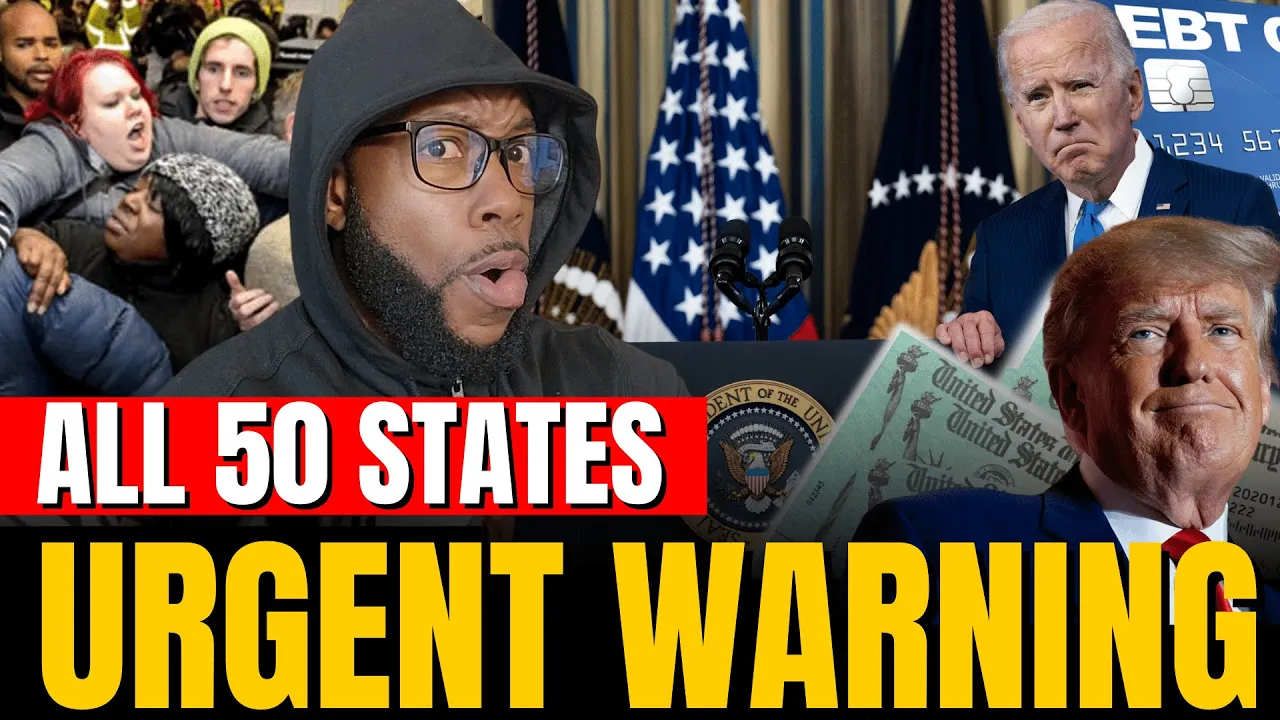 The Analyst (New Real Media)