John McLaughlin, Jean-Luc Ponty, Zakir Hussain: "Lotus Feet" | International Jazz Day Istanbul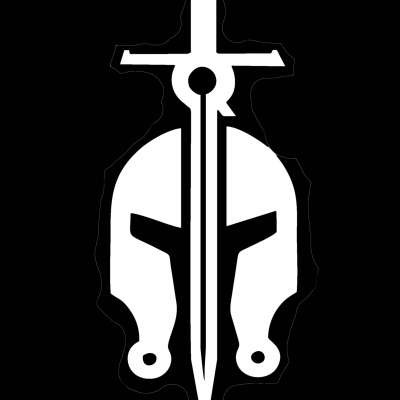 Published on 28 Jul 2022 / In
Music
Concert this month- they sound like they did 30 yrs ago


John McLaughlin (guitar), Jean-Luc Ponty (violin) and Zakir Hussain (tabla) perform McLaughlin's renowned composition "Lotus Feet" as part of the International Jazz Day All-Star Global Concert at the Hagia Irene in Istanbul, Turkey. Filmed on April 30, 2013.

Major support for International Jazz Day is provided by the Doris Duke Charitable Foundation. Air transportation and additional support for artists and educators is provided by United Airlines, the airline partner of International Jazz Day.
Show more