John Decamp, Mark Taylor's Plea for Freedom, and the WRITTEN Motive for the Columbine Attack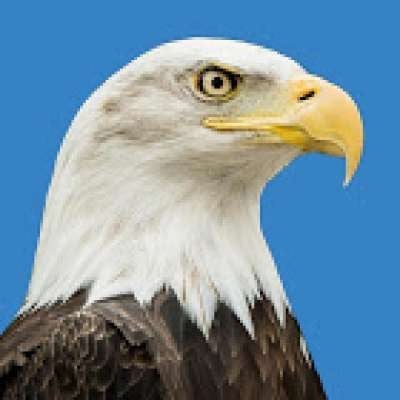 Original Link: https://www.youtube.com/watch?v=EKJIgOyWb-M

In this January 2013 radio interview, John DeCamp, author of the Franklin Coverup, discloses what he learned in the 2004 Taylor v. Solvay Pharmaceuticals case. "Law enforcement used the boys (Eric and Dylan) for their own sexual needs and purposes." This after the "January Incident" where the boys were arrested for breaking into a van and later sodomized.

Eric wrote in Dylan's Yearbook, "My wrath for the January incident will be godlike. We'll have so much fun blowing up stuff and killing cops!!" He underlined killing cops.
Show more