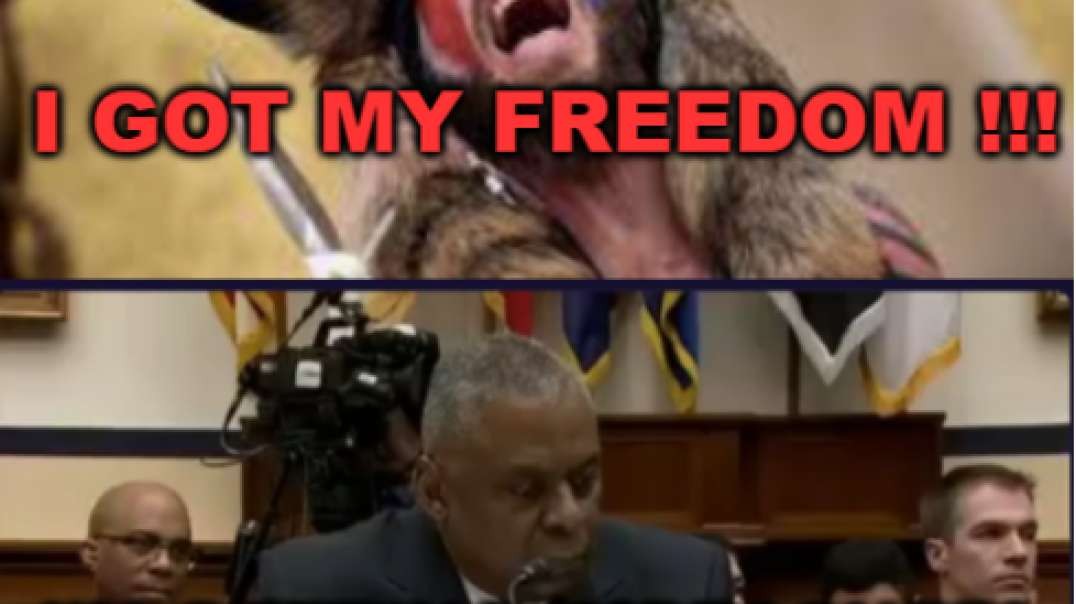 Santa Surfing
Jim Discusses his Opinion of Christianity vs Churchianity, Part 1, Jan 19, 2023.mp4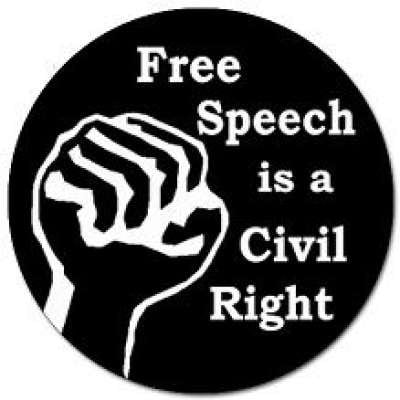 They are NOT the same (churchianity is PSEUDO-CHRISTIANITY)
Some info
https://brewminate.com/the-history-of-christianity-from-its-emergence-in-the-first-century-ce/

From Diane King: Most people who would disagree with portions of this video won't post because they don't want to be argumentative or oppositional. Jim and I disagree with the Godhead issue, what he terms as 'the trinity'. I don't rely on what is or is not known about First Century Christians - not everything they believed or disbelieved is known. I can only rely on what the Lord in the Scriptures (and I use the KJV) teaches. Everyone has an opinion. I'm only here to share MY opinion since the comments here are heavily weighted against my point of view. All I can say is I'm amazed at the Love of God in JESUS CHRIST.
Show more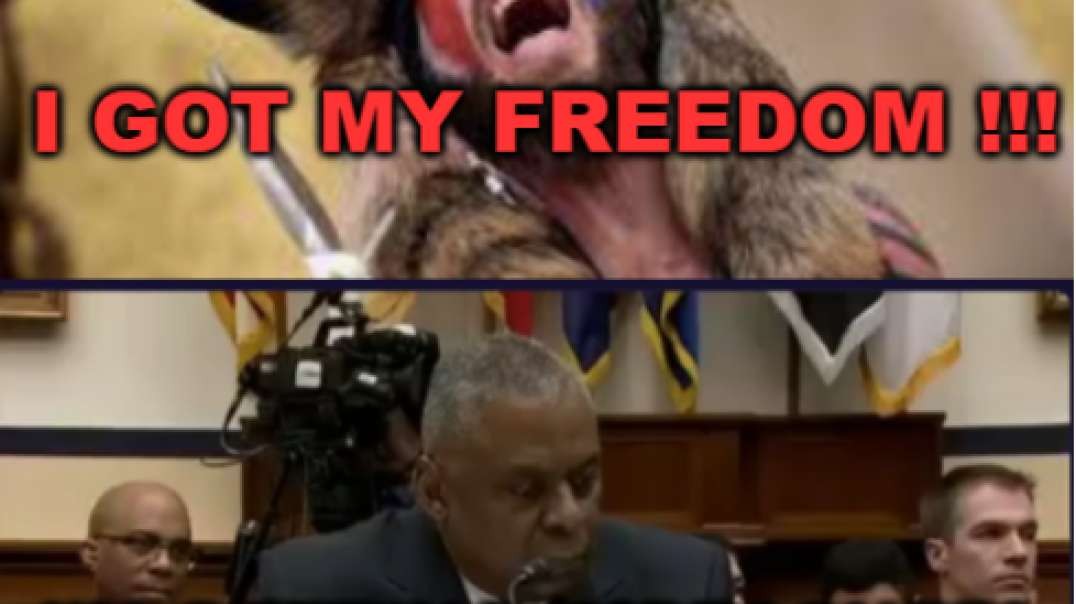 Santa Surfing