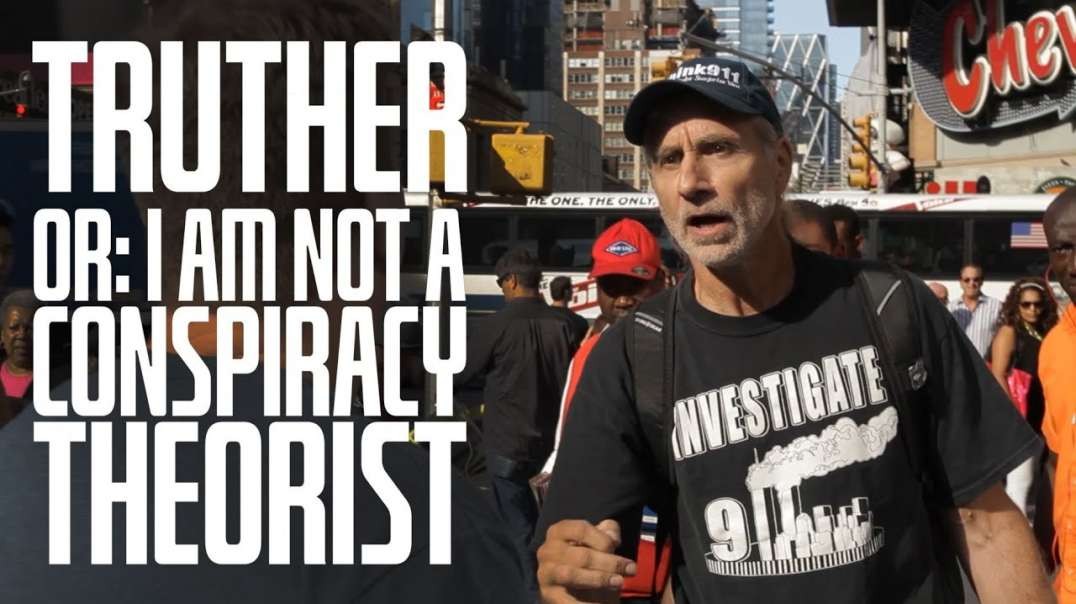 SERGEANT MAJOR'S TRUTHER INFO
Jewish Ritual Murder (The Full Original Banned Documentary).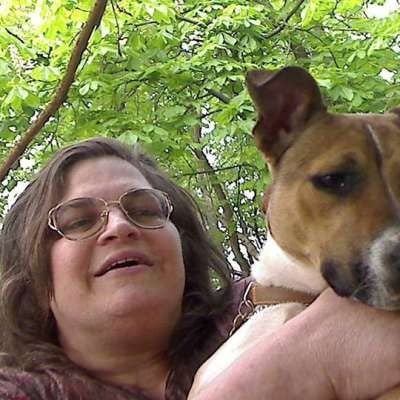 These ritual murders are the primary reason that Europeans and the Christian church were at war with Jewry going back to the time of Christ. The Jewish Talmud is essentially the Babylonian religion of the Pharisees that Jesus spoke out against.
Show more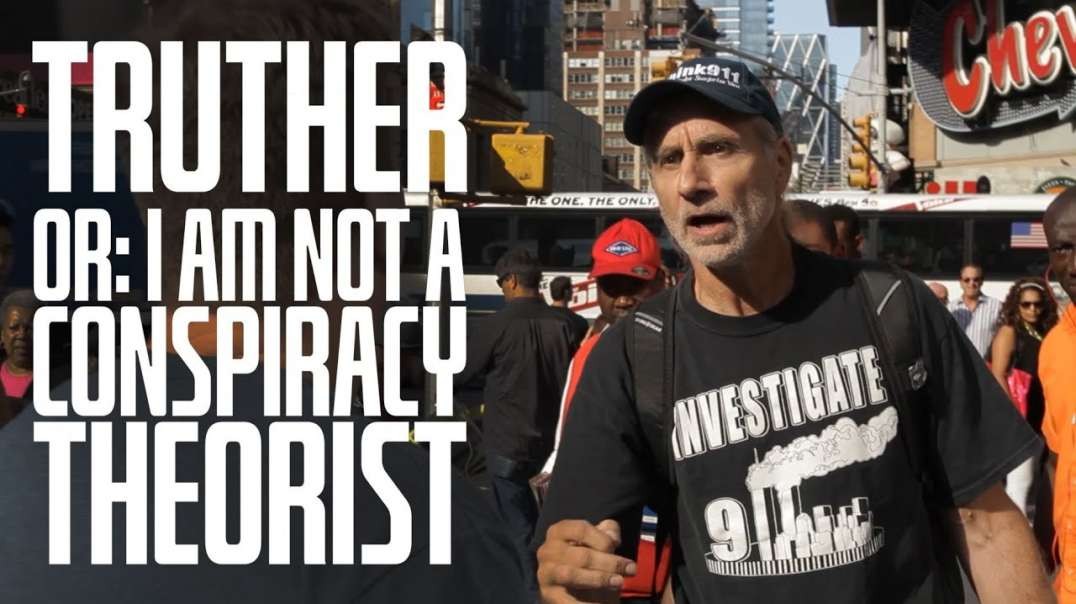 SERGEANT MAJOR'S TRUTHER INFO