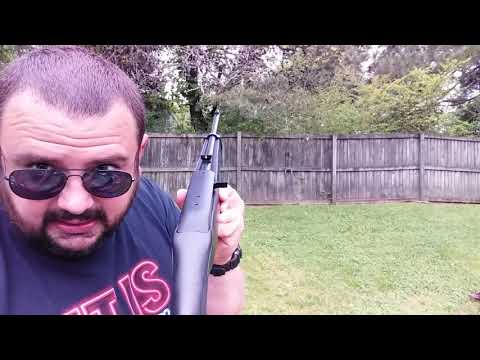 Russel Elsea
Jewish Lightning- First Hand Testimony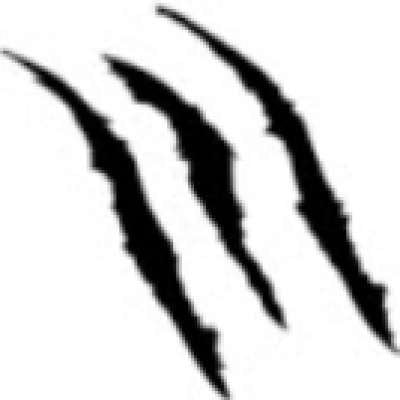 First hand testimony on Jewish Lightning!
"The Craft", aka witchcraft used on me multiple times!
This guy disappeared and no part II came out; they likely killed or terrorized him into submission.

They use cops and doctors to take people out so NEVER answer the door for cops, most are Freemasons, and a retired cop friend said to me, "Be careful with those guys [blue shirts/cops] they send to your door!

Shorly thereafter he met a Jewish Senior Eater from Russia through Israel and has never been the same; I believe she mind controlled him!
Show more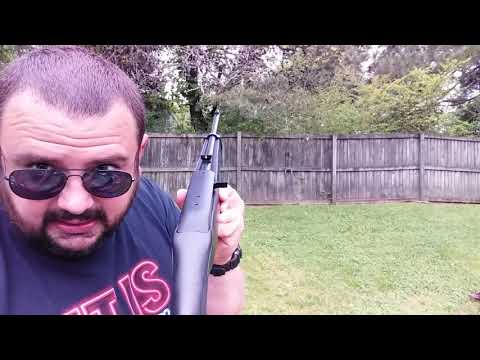 Russel Elsea