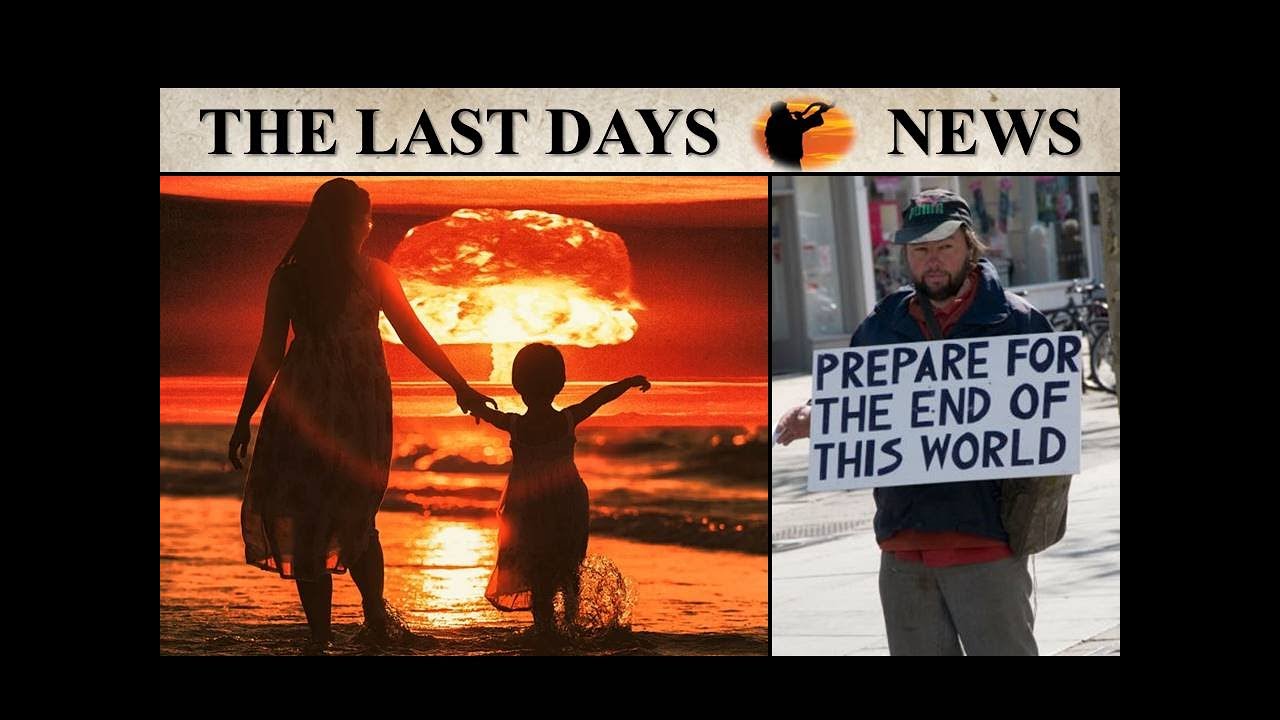 Cordovas777 See About Section For Important Links to Banned Videos
Jesus: Was He A Real Person? There are many people still argue if Jesus ever existed. However, even secular historians agree that Jesus existed. The real argument should be if Jesus was sent from God or not. It's actually easier to prove if Jesus was sent from God then if He existed or not. Just pick up the bible and see for your self.
Show more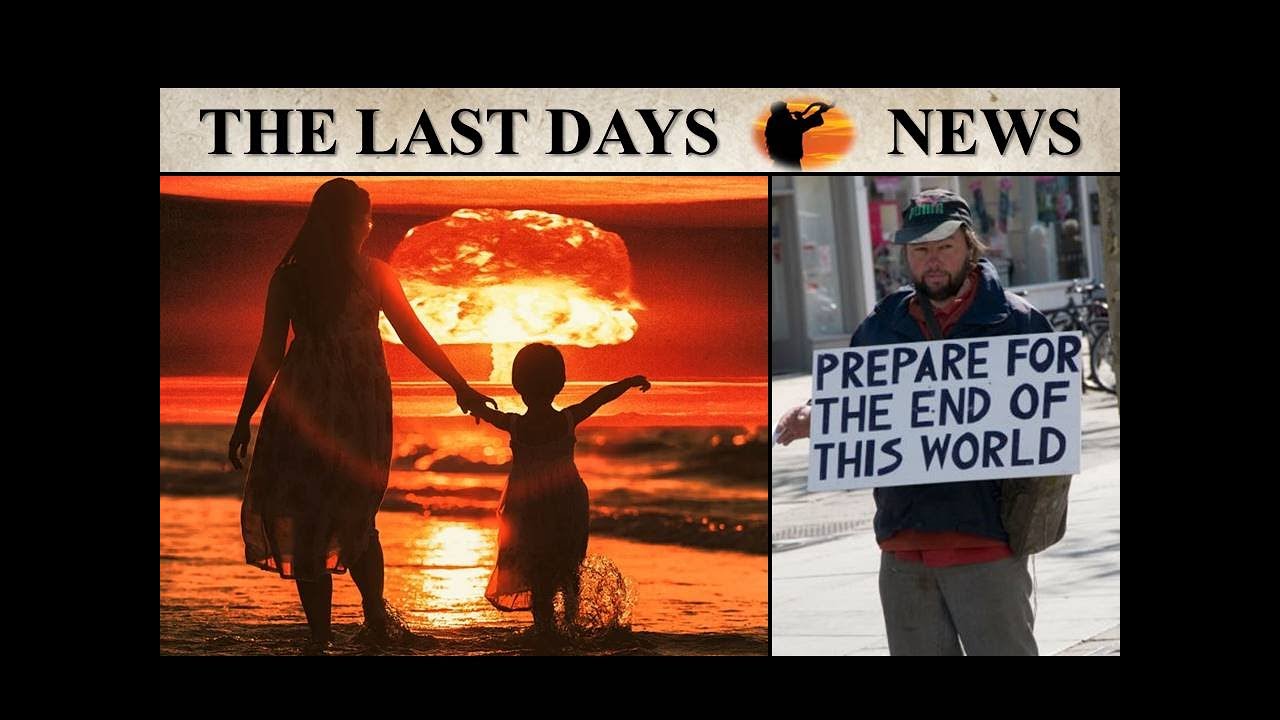 Cordovas777 See About Section For Important Links to Banned Videos