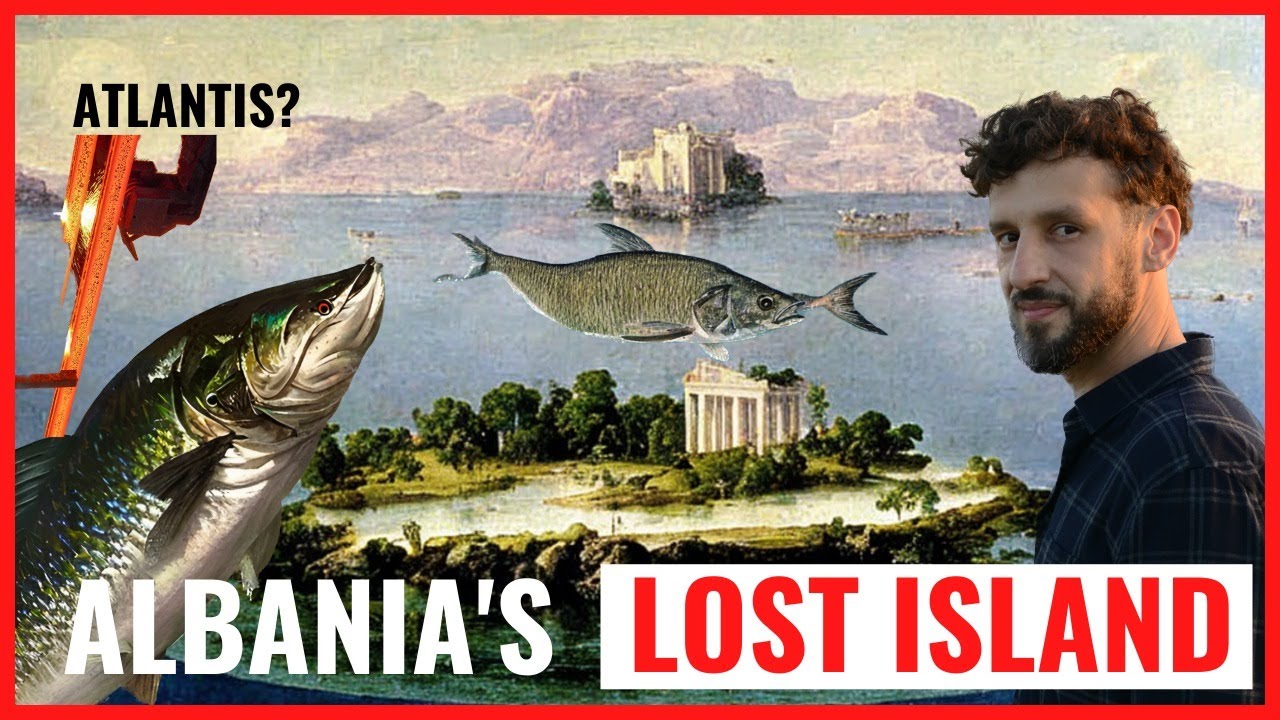 spirit warrior of the mist man
J6 2 Yr Anniversary of Pelosi's Fedsurrection; Race for Speaker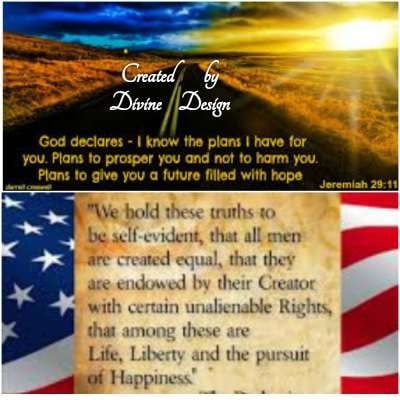 - Headline News 1/6/2023
Coming up in this week's Headline News Stories: Two years ago today, thousands of Trump supporters descended on DC to gather together and protest the results of what many saw as a fraudulent election. What was supposed to be a day of peaceful protests somehow morphed into chaos that resulted in countless American citizens being visited by the FBI and hundreds facing hard time in harsh conditions with bias judges and stacked juries. In the two years that followed that fateful day, many questions are still left unanswered.

The US House of Representatives has not seen this much excitement in years. Sure, it's just a vote for Speaker of the House, third in line to the presidency and power broker behind closed doors and on the floor, but it's been a breath of fresh air to finally see Congress debating something, anything.

This week an NFL football Player named Damar Hamlin collapsed on the field and the resulting prayers and goodwill have united a nation as many wonder what really happened to him. All of that and much more ahead! ReadMore:
https://www.resistancechicks.com/j6-the-2-yr-anniversary-of-pelosis-fedsurrection/

NEW!!! AMAZING body and CBD products!!!

For Regular products: https://organicbodyessentials.com/?ref=RC

For HEMP/CBD Products: https://obe.organicbodyessentials.com/?ref=RC

Every purchase with promo code "RC" benefits both Resistance Chicks & HisGlory Ministries!

Resistance Chicks
P.O. Box 107
Milford, OH 45150
E-mail: [email protected]
Web Page www.resistancechicks.com

Rumble: https://rumble.com/c/ResistanceChicks

BitChute: https://www.bitchute.com/channel/resistancechicks/

Facebook: https://www.facebook.com/ResistanceChicks

Telegram follow here: https://t.me/ResistanceChicks

Franksocial: https://franksocial.com/u/ResistanceChicks

Truthsocial: https://truthsocial.com/@ResistanceChicks

Clouthub: Resistance Chicks Channel 1620

Resistance Chicks LIVE Fridays On Brighteon.TV 6:00-7:00 PM ETSundays @5:00 PM ET
Use Promo code: "ResistanceChicks" at TheFoundersBible.com and Windblownmedia.com to save 20%

Shop https://resistancechicks.brighteonstore.com/Resistance-Chicks TODAY and Use PROMO CODE "CHICKS" to save 5%!

Resistance Chicks urge EVERYONE to get pre-covid treatment with all the meds you need BEFORE you get sick! Visit DrSyedHaider.com

Use visit www.MyPillow.com/Resistance and use promo code "RC" to save up to 66%!
Show more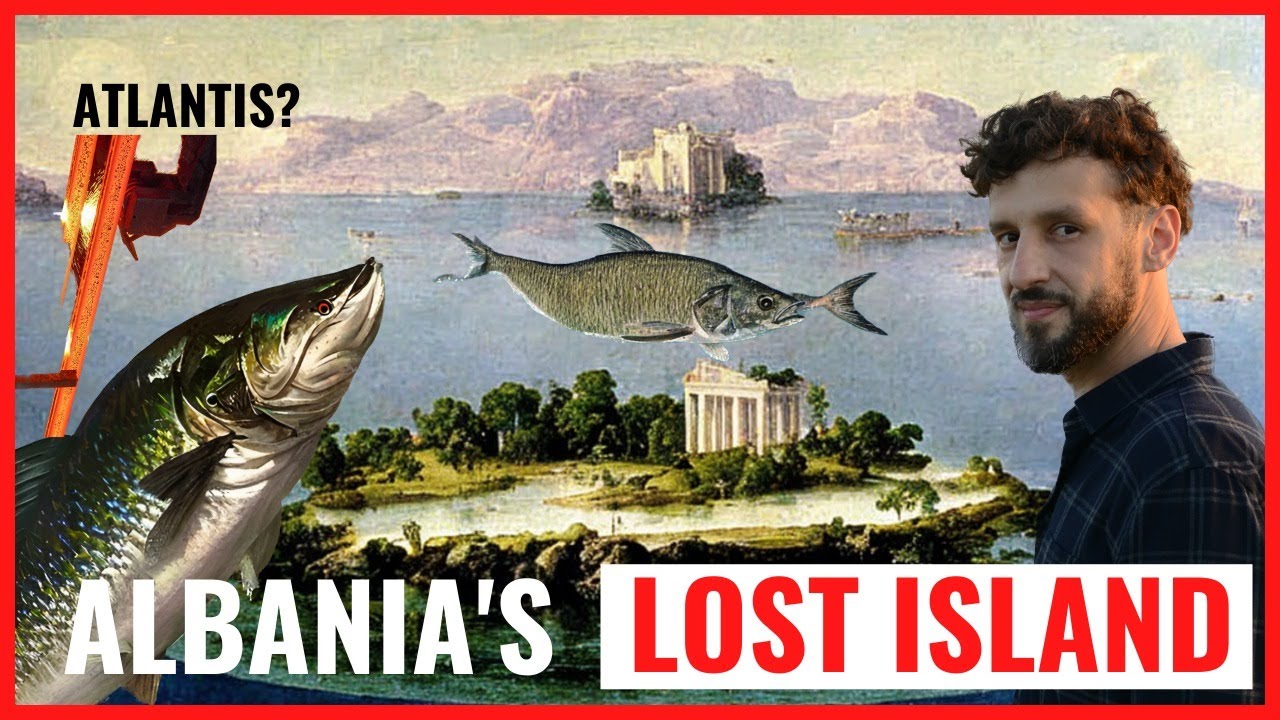 spirit warrior of the mist man