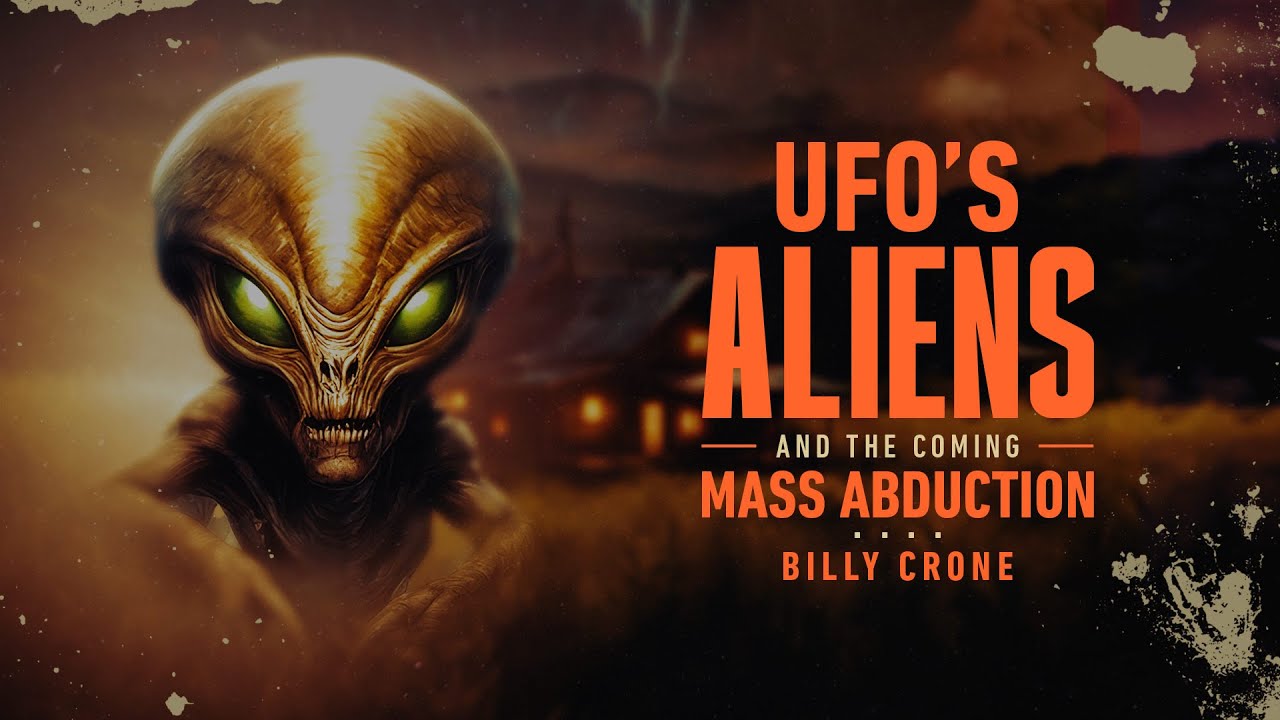 WE STAND WITH ISRAEL! Cordovas777 See About Sec For Important Links to Banned Videos
IT'S OFFICIAL!! ARIZONA HAS A NEW GOVERNOR..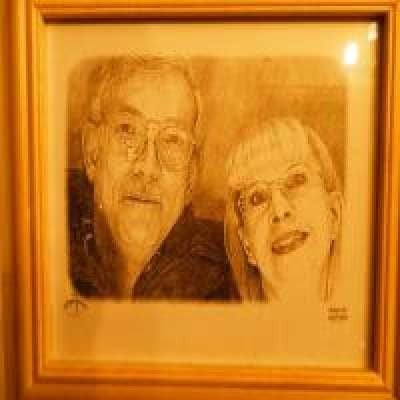 OTHER PLATFORMS

Rumble
https://rumble.com/user/Louvalentino

2nd YouTube Channel
https://youtube.com/@The_LVNATION


Locals
https://lvnation.locals.com/support



Social Media
Instagram
https://www.instagram.com/louvalentino/

Twitter
https://twitter.com/louvalentino_

Truth Social
https://truthsocial.com/@Louvalentino

Discord
https://discord.com/channels/1042089321064312963/1065928564752515072/1145887923259060324

Twitter Official Fan Page
https://twitter.com/lvnation777


Donation Information

Venmo Lucendo-Lopez

Zelle Email Lou @ [email protected] For The Number To Use.

PayPal
[email protected]

Cash App $mialaini

FOR BUSINESS INQUIRIES EMAIL LOU @[email protected]

🚨DISCLAIMER 🚨
THE FOLLOWING ARE THE RAMBLINGS OF A PUERTO RICAN/ DOMINICAN MAN WHO MAY OR MAY NOT BE CORRECT SO WATCH AND LISTEN AT YOUR OWN RISK!
LOU IS NOT RESPONSIBLE FOR HOW YOU INTERPRET HIS CONTENT OR COMMENTS!!
Show more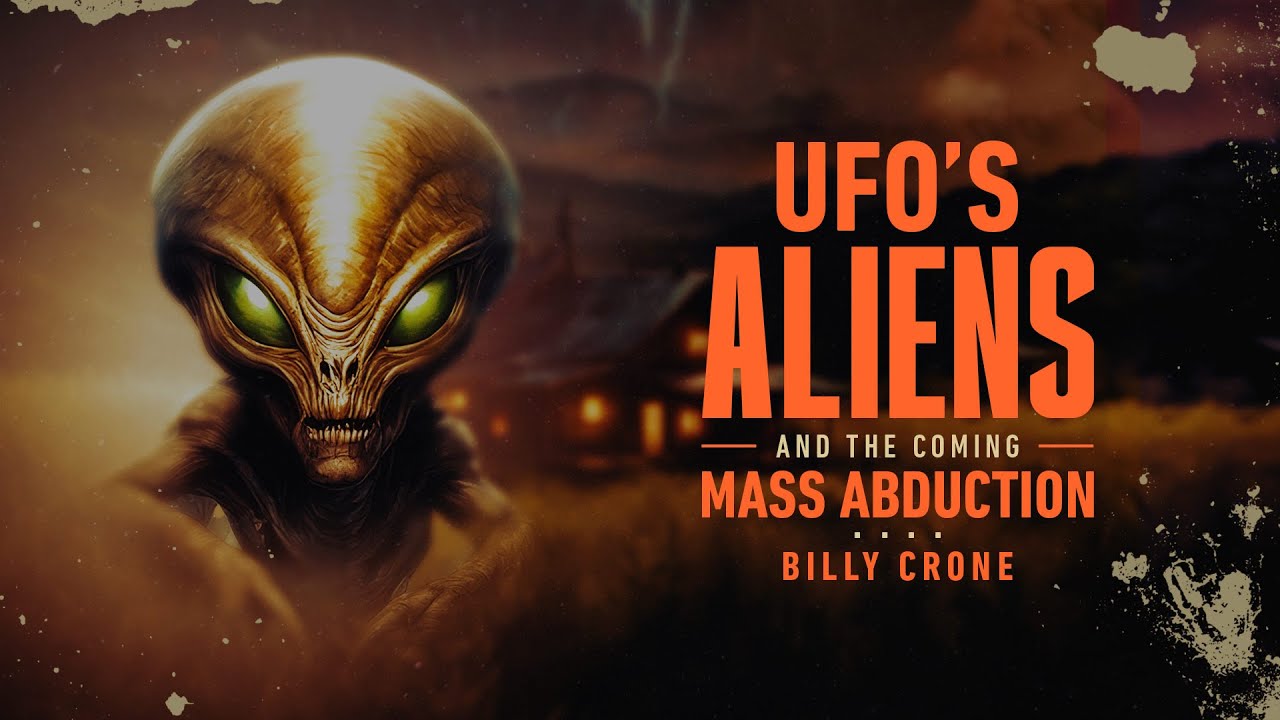 WE STAND WITH ISRAEL! Cordovas777 See About Sec For Important Links to Banned Videos