It's Just A Painting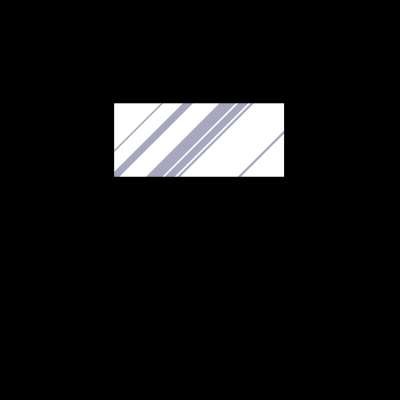 for all inquiries, comments, donations, special requests or support https://ourcurrentreality.com/

It has been argued that part of the reason God commanded both against other gods and against idolatry is that He was commanding us not to view Him as less than He really is. There is no way that our earthly works of art can capture the fullness of God's majesty. Because Jesus is God, images of Him may have the effect of limiting our concept of Him.

"he had no form or majesty that we should look at him, and no beauty that we should desire him" (Isaiah 53:2)

While a picture of Jesus can serve as an encouragement or reminder of His greatness, it is unessential to knowing God's will and living for Him and may inadvertently lead us to think less of God.

We must acknowledge that no picture can fully communicate the mighty power and love of Jesus Christ. While artwork can help in a variety of ways, such images are limited in comparison with the power of God's Word (Hebrews 4:12) as well as God's Spirit at work in our lives to help us experience the Lord's strength for our lives.
Show more