Israel, Pfizer's chosen people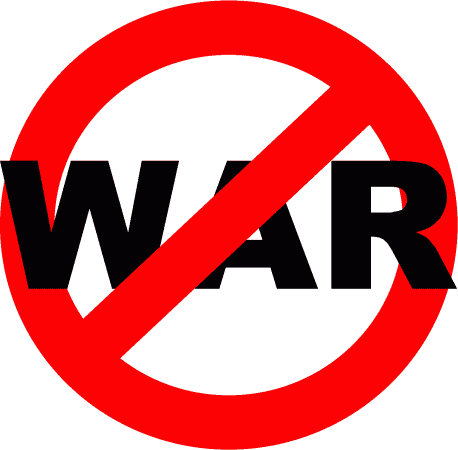 https://en.knowheretoknow.com/....post/ישראל-העם-הנבחר
https://youtu.be/mnFNdyiOGh0
Freedom Israel - https://www.youtube.com/channe....l/UCZj77u81y0ESKKNQg
https://www.freedomisrael.org/

ישראל, העם הנבחר של פייזר

לכאורה, נאמר כבר כל הדרוש על ההסכם שנחתם בין פייזר למדינת ישראל... הממשלה נידבה אותנו כנסיינים לחברת פארמה זרה ששואפת להסיק מסקנות בנוגע ליעילות מוצריה לאחר ניסוי המוני בבני אדם, שכלל לא בטוח שיקבלו פיצוי כלשהו במקרה נזק - מאף גוף המעורב בעניין. האם באמת שכחנו את ערכי גופנו וחירותנו? הסרט חוזר על עצמו, ואסור לנו לשכוח

auto translation
Allegedly, everything necessary has already been said about the agreement signed between Pfizer and the State of Israel ... The government donated us as experimenters to a foreign pharma company that seeks to draw conclusions about the effectiveness of its products after mass human trials, which are not at all certain. Have we really forgotten the values of our body and our freedom? The film repeats itself, and we must not forget.
Show more