Israel Debuts NEW Anti-Ship Missile; Putin NUCLEAR Threat as Troops Mobilize | Watchman Newscast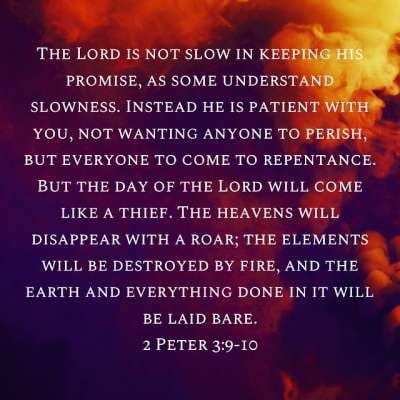 On today's Watchman Newscast, host Erick Stakelbeck breaks down Israel's new game changing "Gabriel 5" anti-ship naval missile system. Amid tensions with Lebanon over the Karish gas field, is the Jewish State sending a message to Hezbollah? Plus, Vladimir Putin's latest provocation. The Russian president issues a nuclear threat to the West and an announcement for the "partial mobilization" of 300,000 troops. How should the world respond to Putin's escalations? Watch now on the Watchman Newscast!
#Israel #Russia #TheWatchman

Check out our channel for MORE and be sure to subscribe. https://www.youtube.com/c/TheWatchmanwithErickStakelbeck?sub_confirmation=1

Watch full episodes of The Watchman with Erick Stakelbeck for FREE on the TBN App: https://watch.tbn.org/the-watchman-with-erick-stakelbeck

The Watchman Show is LIVE Thursdays 10PM ET // Fridays 6:30PM ET on TBN

FOLLOW ERICK:
http://twttr.com/erickstakelbeck
http://fb.me/erickstakelbeck
http://instagr.am/erick.stakelbeck
http://erickstakelbeck.com

0:00 Introduction.
0:44 Ongoing threats from Hezbollah over Karish Gas Field.
1:39 Israel unveils Gabriel 5 Anti-Ship Missile.
3:17 Sabotage at-sea has historically been key.
4:39 Israel and Europe's Natural Gas deal.
5:50 Russia's latest NUCLEAR threats to the West. "This is not a bluff."
8:10 Do Western leaders grasp the severity of the Russia/Ukraine situation?
8:45 Joe Biden, Ebrahim Raisi, and others make comments at UN General Assembly.
9:38 Yair Lapid meets with Jordan's King Abdullah II and Turkey's Erdogan.
9:58 Closing.
Show more