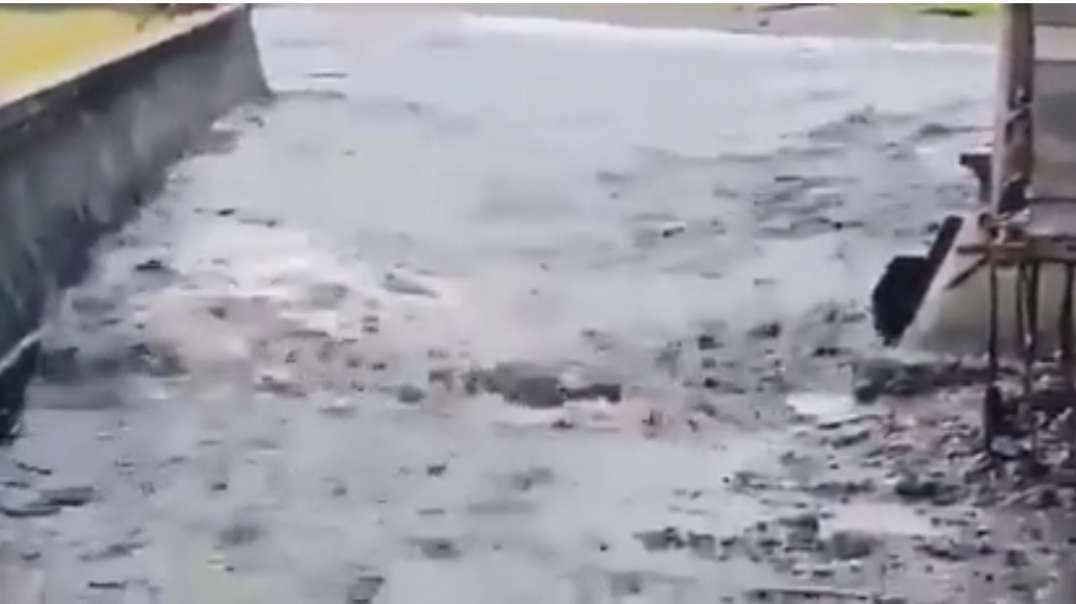 #Anonymous#
Israel: Chaos hits Bat Yam amid anti-Palestine protest Jewish protesters attacked pedestrians and motorists they believed to be Arabs, as well as Arab-owned businesses, in Bat Yam on Wednesday night.

Broken glass could be seen scattered on the pavement, as well as a damaged car left at the scene after the crowd dragged out and beat its driver, who they suspected was an Arab.

The victim was reportedly left in the middle of the street for quarter of an hour before emergency services arrived, despite the event being recorded live on Israeli TV, and he was subsequently hospitalised with serious injuries.

One man at the scene alleged that the driver had attempted to ram into the protesters but other footage from local media indicates that the motorist seemed to be trying to avoid the demo.

Some of the worst violence in years has broken out in Israel and Palestine over the last week, with a wave of unrest gripping Israeli cities, while the Israeli military and Palestinian militants have engaged in exchanges of air strikes and rocket fire.

According to Gaza's ministry of health 69 Palestinians have been killed, among them 17 children, while hundreds have been wounded, since the start of the recent hostilities, while at least seven Israelis have died.

Tensions have been running high over the planned eviction of Palestinian families from the Sheikh Jarrah neighbourhood in East Jerusalem and related protests, with repeated clashes also breaking out between Palestinians and Israeli police at the al-Aqsa compound, known to Jews as the Temple Mount, during Ramadan.
Show more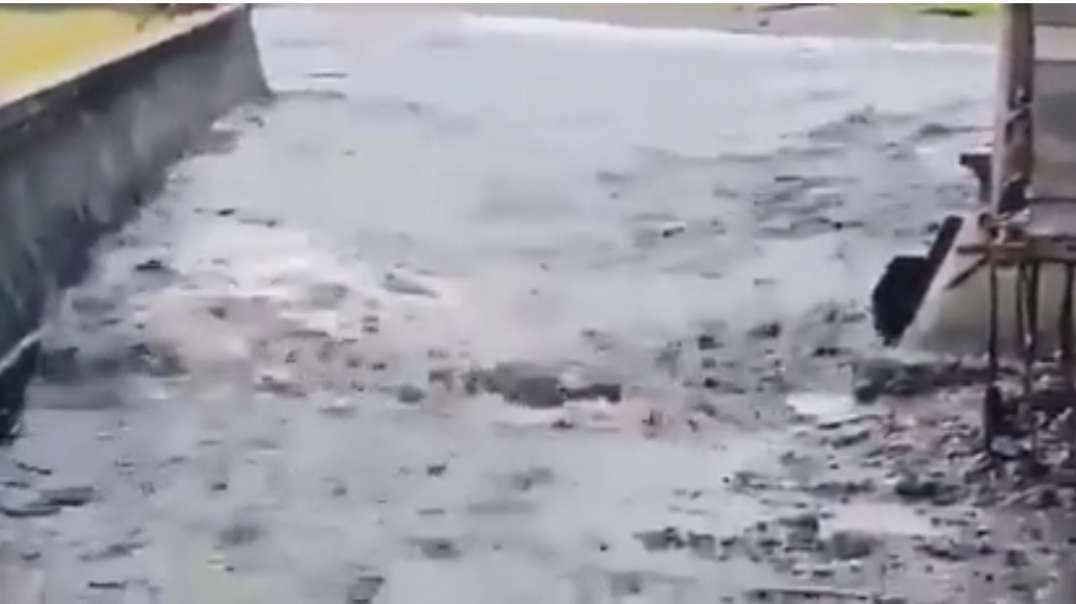 #Anonymous#