…is it the end of days.mp4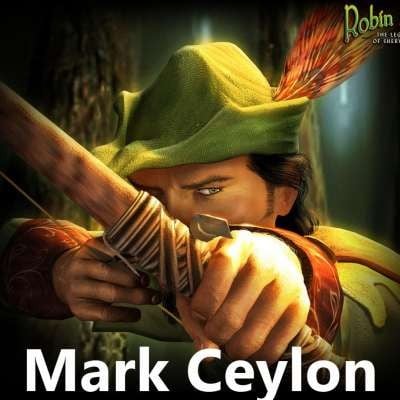 If you enjoyed today's video, if you feel you got something from it, there are ways to support this channel. And I thank all those that do.
https://ko-fi.com/ceylon please buy me a coffee.

is it the end of days
16.44 Elon Musk Exposed
22.01 me sub
22.36 Footage emerges from the Palace of Versailles at last night's sickeningly opulent event with WEF Charles and Macron
23.23 gmo tomatoe and wheat swim in water
28.14 mersey police dont want you to see this
35.56 illegals. At Rome Termini station, three African invaders arriving from Lampedusa, harass and steal the necklaces of three Italian girls who have just left work. In a few days it will happen in your neighb
36.11 illegal. Migrant said to have exposed himself to children in Ballyfermot is dealt with by the public
37.03 illegals . italy small island
37.15 illegals in italy
37.35 illegals Ireland
38.35 illegals Italy
38.46 illegals needs to stop
39.28 illegals road blocks
40.40 illegals Ukraine
41.40 illegals. 10,000 military-age men storm an Italian island in a span of 3 days, outnumbering the 6000 who live there
42.05 illegals. African hordes armed with stones and iron clubs destroy Stuttgart in Germany
42.56 illegals. again 1
44.20 illegals. again 2
45.09 illegals. Clashes are currently taking place in Lampedusa between migrants and the police
46.01 illegal. Wanker
46.46 illegals. Coming
47.42 illegals. Deputy Mayor Lampedusa Refugees are not welcome
48.08 illegals. French man fights off 3 immigrants trying to rob him.
49.17 illegals. Hell in Italy. African hordes create clashes in Lampedusa, an unprecedented real apocalypse.
49.47 illegals. Ibrahim, Abdul and Azibo show us their culture. So much enrichment
50.34 illegals. Invasion
51.48 illegals. Italian residents in Lampedusa rise up Stop the invasion
52.07 illegals. italy island
52.20 illegals. italy small island
52.45 illegals. Lucky the Glorious Italian Police were here to serve and protect
53.58 illegals. Picking on the most vulnerable members of society is some real lowlife behavior from a black african migran
54.18 illegals. swarm Italy
54.47 illegals. Terrible images from Brakel, Belgium. An elderly man on a bench faces punches and kicks from immigrants
54.59 illegals. The African who has just landed in Lampedusa harasses an Italian woman. In Italy 40% of sexual violence is the work of immigrants who make up 8% of the population


https://ourtube.co.uk/ Ceylon
https://www.bitchute.com Ceylon
https://rumble.com/ Ceylon
https://ugetube.com/@ceylon Ceylon
https://tlbtalk.com/ ceylon
https://gab.com/ ceylon
https://wego.social/ceylon mark ceylon
https://mewe.com mark ceylon
https://www.minds.com/ceylonx ceylonx
https://gettr.com/ ceylonx
https://www.instagram.com/ ceylon.goodf

…is it the end of days?
Show more