INSANITY! BADASS Congressman Expose RINO Senators OUT OF CONTROL Move This Is BIG!!!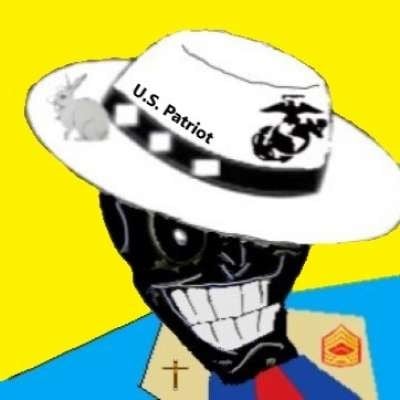 Badass congressman expose RINO senators out of control move this is big. Rep. Chip Roy slams the Republican Senators who voted for the $1.7 trillion omnibus. Stunning act of betrayal. 18 Republicans joined all Senate Democrats to pass a $1.85 trillion omnibus spending bill.

Since 1994, the House majority has changed four times. In each case, the outgoing majority didn't pass an omnibus appropriations bill during the lame-duck session following the election. In each case, the outgoing majority left the hard work of legislating to the representatives the American people had just elected.

Who is worse? The Democrats who are actively destroying the country or the Republicans who are sitting on their hands watching it burn?

#nancypelosi #omnibusbill #joebiden

Upload Date 💻: 02/01/2023
Effort Crafted into this Video 💪🏽: ≈ 11.5hrs ⏰
Background Image 📷/Video Credit 🙏 : To Myself ( Prasanth ) 😁

Subscribe to my channel here: https://www.youtube.com/@GLOBAL_News

Community Guidelines Disclaimer: The points of view and purpose of this video is not to bully or harass anybody, but rather share that opinion and thoughts with other like-minded individuals curious about the subject.
Show more