Infrastructure Road Trip: Kentucky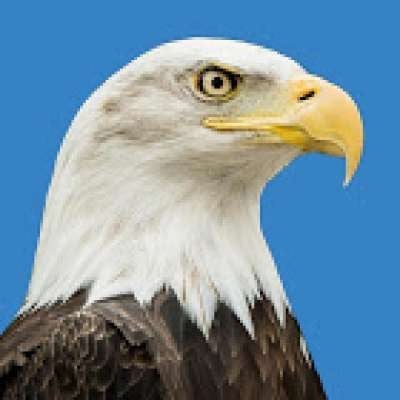 New White House YT video on Kentucky infrastructure, only features fat white chicks & weird hypnotic music.

Original Link: https://www.youtube.com/watch?v=cPoSv07K_ro

After decades of neglect, our infrastructure is crumbling – and American families and workers are paying the price. Join us on an infrastructure road trip this week and meet just some of the rural Americans whose lives would be changed by the American Jobs Plan.
Show more