Industrial Level Mind Control- Globalist Torture of Children Coverups and the Plan to Eradicate Humanity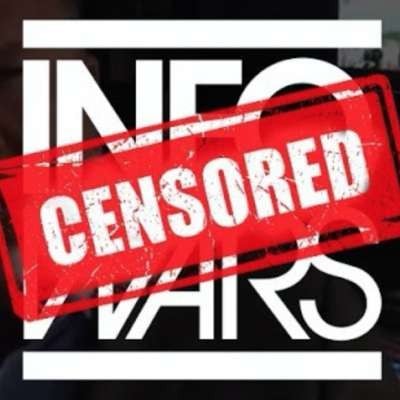 Alex Jones breaks down the truth behind the globalist plan to eradicate humanity, and the coverups of child torture used to compromise positions of power.

The Cyber Week Mega Blowout Sale is now LIVE! Save up to 60% with double Patriot Points & FREE shipping on our hottest items NOW!
Show more