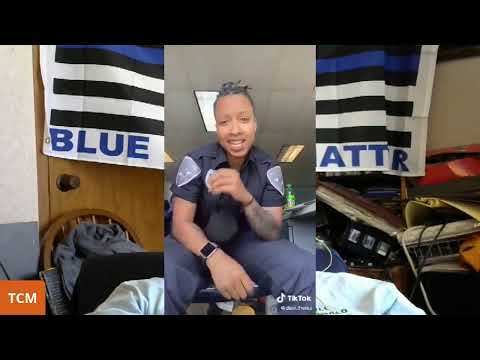 true conservative minutes
Impossible architecture, paired with an absurd story!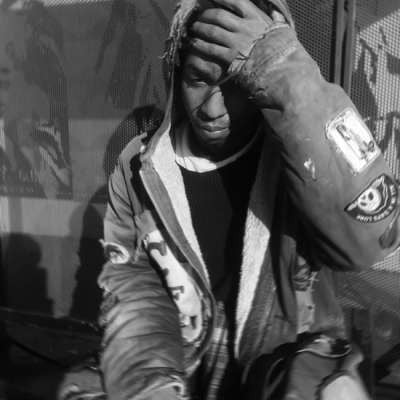 Published on 06 May 2021 / In
Science
Troy University (1860) in New York was open for just 4 years. (Snow cone operators riding on bikes in Vegas have stayed in business longer.) This is not to be confused with Troy University in Alabama that's still open.
Show more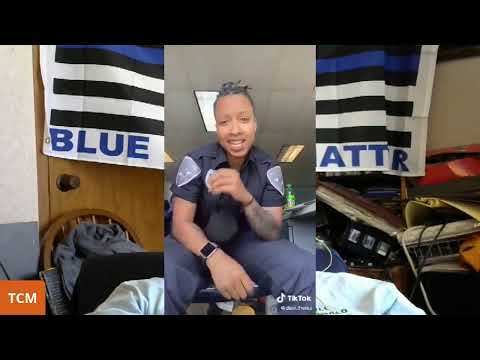 true conservative minutes