Idahoan Psalter: Psalm 39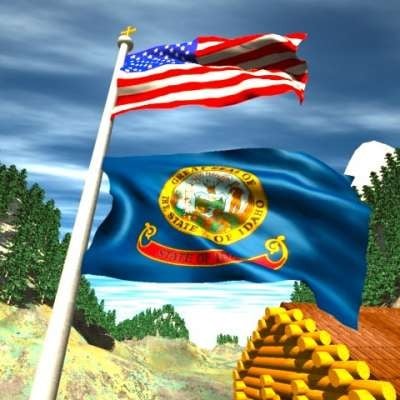 Published on 29 Sep 2020 / In
Music
The Idahoan shares his paraphrase of the 39th Psalm.

Lyrics:

I vowed I would restrain my lips from every evil word,
And so I did keep silence when my foes before me stood,
But a fire in my mind was kindled and to grief my heart was stirred,
And then my tongue betrayed me and I could not stem the flood.
Lord, reveal to me the brevity of all this life on earth,
That I may have discretion to pursue deeds of eternal worth.

In the face of Thine eternal reign,
All ages of men to nothing wane,
And all man's righteousness at best,
Is but a vain façade;
They hoard up wealth through endless toil that never knoweth rest,
And knoweth not whose it shall be when off this mortal coil they plod.

Yet I shall no more tarry, Lord, for my hope is found in Thee.
From all my sin and transgression Thou alone shalt set me free,
'Tis Thou who givest me discretion that a reproach I may not be.
At Thy rebuke my vain façade doth crumble into dust;
I'm smitten by the heavy blow of Thy corrective hand,
But though I've sojourned far from Thee, in Thee I now will trust:
Behold my grief and hear my prayer while yet on earth I stand!
Spare me for Thy mercy's sake and strength to me restore,
Before hence I must depart from thence to be no more!
Show more