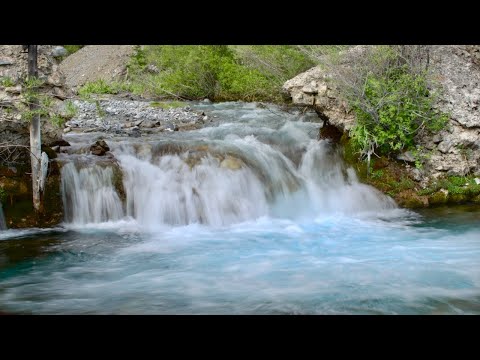 TheIdahoanShow
Idahoan Psalter: Psalm 29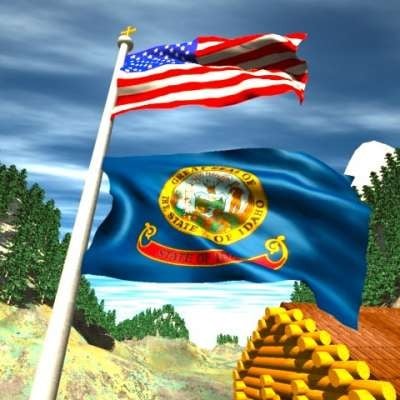 Published on 03 Dec 2019 / In
Music
The Idahoan shares his paraphrase of the 29th Psalm.

Lyrics:

Come all ye mighty men of earth, Almighty God to praise,
And to the glory of His name an anthem haste to raise!
In the splendor of His holiness exalt His power and love,
And stand in awe of His great Word that thunders from above!

His voice is like the ocean's roar and full of majesty;
The power of His Word makes splinters of the mighty cedar tree,
And for fear of His great Word the nations of the heathen flee.
The flames of fire know His voice, His ev'ry word obey,
And the mountains of the wilderness do tremble with dismay,
Lest by the voice of His rebuke they should be cast away!

His word ordains all nature's ways and lays ev'ry secret bare,
Come, hasten to His temple, all His glory to declare!
Floods of overwhelming splendor issue from His throne,
And unto everlasting He shall reign supreme alone,
And unto all His people the Lord doth strength impart,
And blesses them with peace, that they should not be faint of heart!
Show more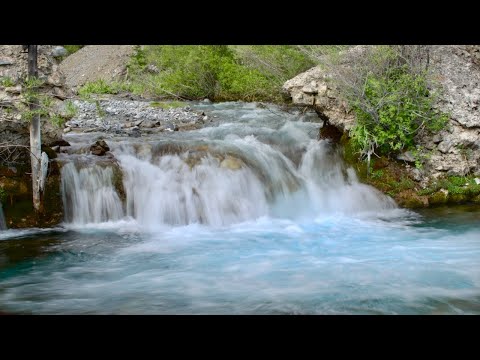 TheIdahoanShow