Idahoan Psalter: Psalm 25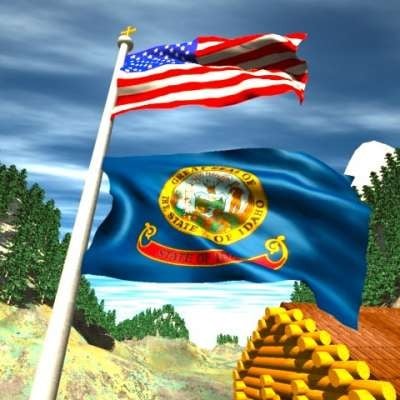 Published on 28 Aug 2019 / In
Music
The Idahoan shares his paraphrase of the 25th Psalm.

Lyrics:

Before Thy throne of mercy I present my soul, oh Lord,
For all my trust I place in Thee, oh God!
Let not Thy servants e'ever be put to shame before our foes,
Nor beneath their brutal feet be trod!
Instead let those be put to shame who wontonly transgress,
But be thou, oh Lord, a Teacher of all who Thy Name profess!

Remember, Lord, Your mercy and your overflowing love,
Which through endless ages have flowed from Your throne above,
My transgressions all to pardon and my soul in truth to lead,
My crooked paths to straighten 'til in all Thy voice I heed,
For in Thine overflowing goodness, Thou my Savior art indeed!
For pardon thus I cry to Thee, though great is mine iniquity!

Gracious and righteous is the Lord, therefore He will sinners instruct,
That every penitent may learn how to his errant ways correct.
God's ways are truth and mercy all, to such as heed His beckon call,
His word and covenant to hold with rev'rent fear in true resepect,
To them shall God His way reveal, and ev'ry mystery unveil,
And they shall ever dwell at ease, knowing God will them protect.

I ever look to God Most High, for my Deliverer is He:
Distraught, afflicted, desolate, to Him I cry for mercy!
Oh Lord, forgive my sins I pray, for distress engulfs my heart alway,
And cruel foes without conspire, my life to place in peril dire,
Oh, let me not be put to shame, for in Thee my trust I place!
Be Thou the Guardian of my soul, in integrity and righteousness,
And deliver Thou my nation, Lord, from the troubles that our sins afford!
Show more