Idahoan Psalter: Psalm 21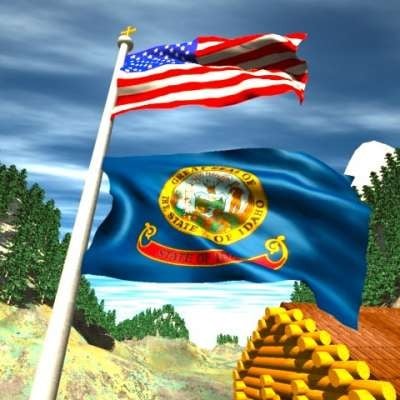 Published on 29 May 2019 / In
Music
The Idahoan shares his paraphrase of the 21st Psalm.

Lyrics:
The Righteous King rejoices in Thy strenght, oh Lord!
Much more Thy great deliverance His triumph doth afford!
From Him whose heart is wholly Thine, Thou witholdest no reward:
Upon His head You set a crown of the purest gold,
And grace His brow with majesty while endless years unfold!
Thou has exalted Him forever with glory from of old,
And by Thy presence filled His heart with depths of joy untold,
For the King doth trust in God Most High, and in His mercy stand,
While all the enemies of God shall perish at His hand.
All evil shall the Lord consume with flame of fire intense,
And all their seed shall meet the doom invoked by their pretense:
For mischief they imagine that they cannot bring to pass,
So shall they flee when God confronts them face to face at last!
Be Thou, oh Lord, exalted in Thine own glorious might:
In song to praise Thy saving power is our foremost delight!
Show more