Idaho doctor reports a '20 times increase' of cancer in vaccinated patients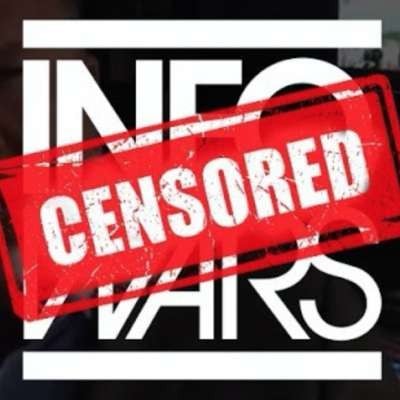 A doctor in Boise, Idaho, has found an increase in cancers since the COVID-19 inoculation rollout. Read more here: https://www.infowars.com/posts/idaho-doctor-reports-a-20-times-increase-of-cancer-in-vaccinated-patients-2/

Watch & share the trailer to COVIDLAND: The Lockdown and pre-order your copy today! 'COVIDLAND' is a riveting and fast-paced film designed to break people out of their trance, see the big picture, and take our world back!
Show more