I, pet goat II Is Luciferianism Mocking Christianity & Non-Cult People (Analysis Video)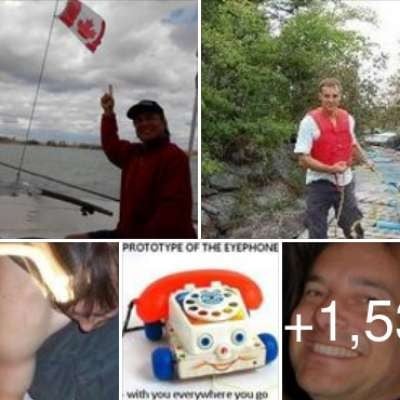 It is obvious now that another Luciferian World-War began on April 1st, 2020 with the fake Coronavirus "Covid-19."
Covid-19 has yet to be isolated by the CDC and still they are pushing their clot-shot into the dumb-down sheep followers.: https://ugetube.com/watch/cdc-....had-no-quantified-is

Heliofant.com did not expose the clot-shot in this animation, but the producer was obviously a Luciferian in the know about the plandemic: All Luciferians were working towards the genocide... it was brainwashed into all their heads since childhood, no doubt: https://ugetube.com/watch/plan....demic-is-a-smokescre


This Video Source: https://heliofant.com/

https://ugetube.com/watch/quot....-i-pet-goat-ii-quot-

Antissss.ezyro.com was banned by freemasonry in about Feb/March 2022 but you can see a bit of it on this post.

To study it closer, you will have to download Antissss here: : https://mega.nz/file/yPgCRLSK#I1EN77jwxX2XiRzTM8UD891xqxHsRAIoccKccKJr80M since I have yet to re-post that webpage somewhere else. Just open index.html with a browser or html viewer.
Show more