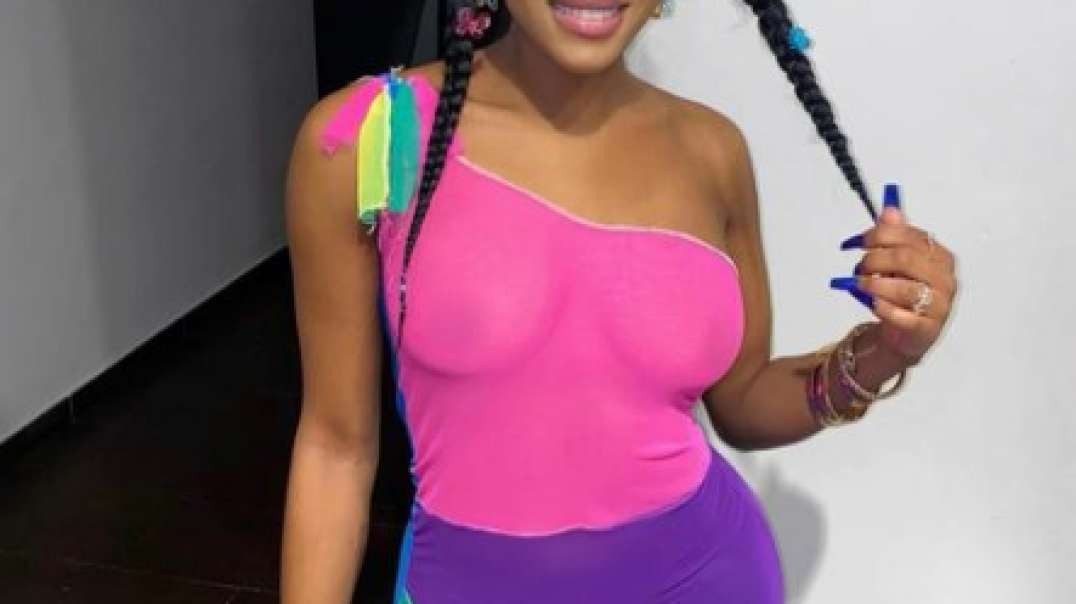 Urban Culture Vibez
Hurricane Zeta- Category-2 Storm Smashes into US Gulf Coast.mp4 Published on 29 Oct 2020
Hurricane Zeta howled ashore in Louisiana on Wednesday, leaving one dead and close to 2 million without electricity.

The category 2 storm wreaked havoc on the US Gulf Coast, with 160 kmph winds knocking out power in Louisiana, Mississippi, Alabama and Georgia, and storm surges flooding roads and buildings.

A 55-year-old man was electrocuted by a downed power line, and officials warned that life-threatening conditions would last into Thursday.
Show more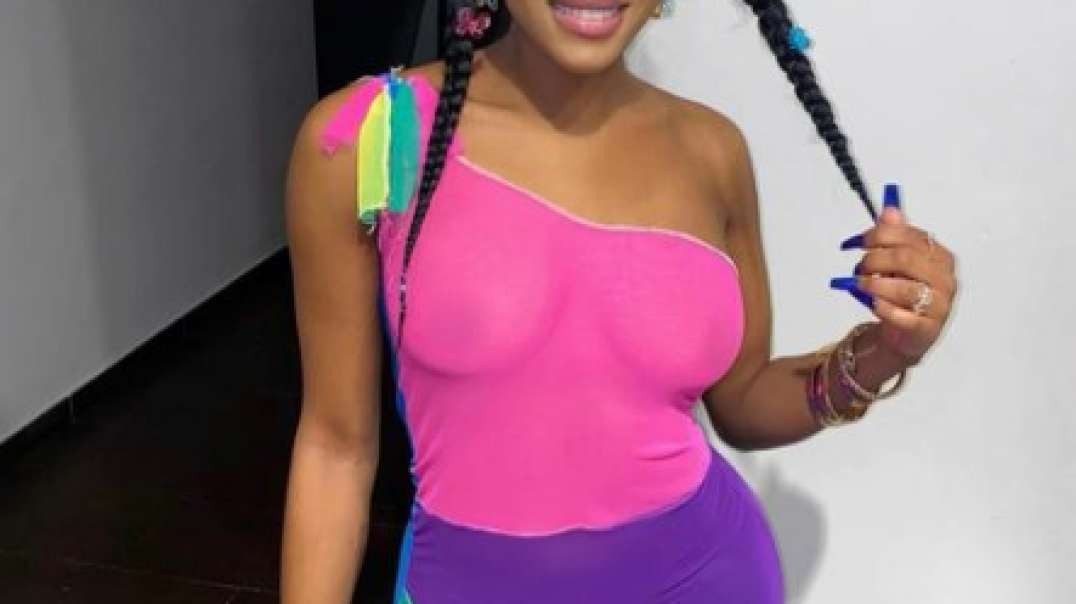 Urban Culture Vibez