Hunter Biden Money Laundering investigated by FBI - Bobulinski is retained as a material witness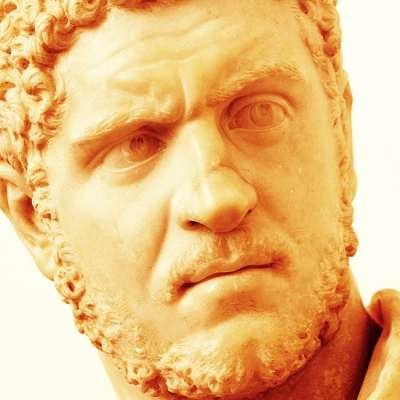 Veteran Nuclear Sub Navy Lt. Commander Tony Bobulinski tells @WeAreSinclair
That he has been formally questioned by six FBI
agents, with Counsel present, for five hours as of October 23, listing him as a "material witness" in an ongoing investigation focused on Hunter Biden and his associates and The Biden Family's deals connected to foreign States. Hunter Biden is possibly NOT REGISTERED in a capacity to make deals involving foreign Govt entities. Bobulinski's cell phones have been forensically examined.
Show more