Humanity Is Carrying Out Its Own Great Reset Against Planet's Corrupt Elite - FULL SHOW 1/24/22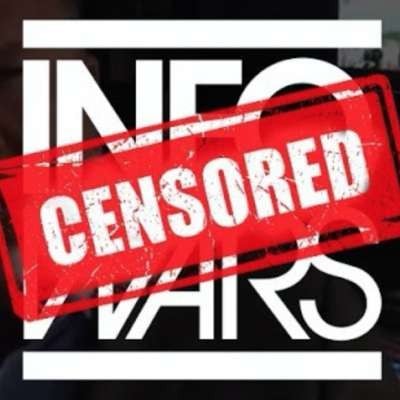 Populist movements worldwide have done an excellent job of exposing the NWO corporate kleptocrats and their divide & conquer agenda! The corporate Deep State's attempt to consolidate power via a controlled collapse has backfired and they are now a victim of their own evil designs! But the bad news is, like every tyrant & corrupt system in history, they are attempting to take us with them! Tune in NOW to lean how to stop them!

Save 40% on our high-quality Vitamin C + Zinc with Rose Hips dietary supplement today!
Show more